Roger Palmgren appointed Namibia coach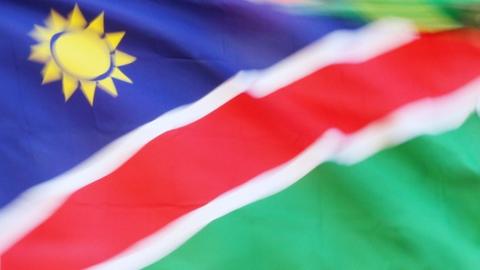 Roger Palmgren has been appointed coach of Namibia, just over a month before they play World Cup qualifiers against Malawi and African champions Nigeria.
The 50-year-old Swede was coach of Sierra Leone when they competed at the 1996 African Nations Cup finals and has also coached Rwanda.
His last job was with South African premier league club AmaZulu who fired him late last year.
Palmgren replaces Bernard Kaanjuka, who quit in March after a defeat by Malawi.
That defeat was in their last World Cup qualifier match and they have three points from three games in Group F, two behind joint leaders Nigeria and Malawi.