Dartford: Elliot Bradbrook & John Wallis agree new deals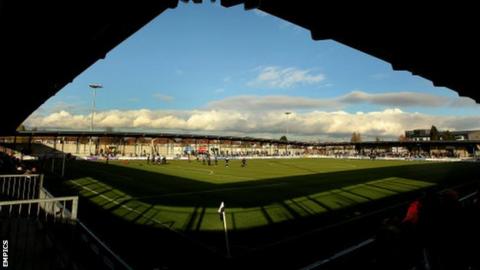 Dartford forward Elliot Bradbrook and midfielder John Wallis have signed new deals to stay at Princes Park.
However, left-back Adam Green has decided to turn down the offer of a new contract with the club.
Defender Tom Bonner and midfielder Tom Champion signed two-year deals with Cambridge United this week.
Lee Burns, Danny Harris, Ryan Hayes and Lee Noble agreed to stay with the Darts last month, but Jacob Erskine and Louis Wells were released.