Sir Alex Ferguson: Robbie Savage picks Scot's best Man Utd XI
Last updated on .From the section Football

Last week was momentous for both Manchester United and English football, with Sir Alex Ferguson deciding to retire after almost 27 years as manager at Old Trafford.
Ferguson has been blessed to work with so many great players in his time as United boss. Some he inherited, others he signed, while plenty were nurtured through the club's youth system.
Sifting through those stellar names to select a best XI has been a difficult task, providing me with some tough choices to make.
How do you pick only two centre-halves out of Steve Bruce, Gary Pallister, Jaap Stam, Nemanja Vidic and Rio Ferdinand? What about having to choose between Bryan Robson and Roy Keane in central midfield? And what about the firepower up front? I could have only two of Wayne Rooney, Mark Hughes, Dwight Yorke, Andy Cole, Eric Cantona, Ruud van Nistelrooy and Robin van Persie.
Of course, there are also many more fantastic players who could have been considered and everyone will have their own opinion on what the best Ferguson XI would be.
Here is my team:
Peter Schmeichel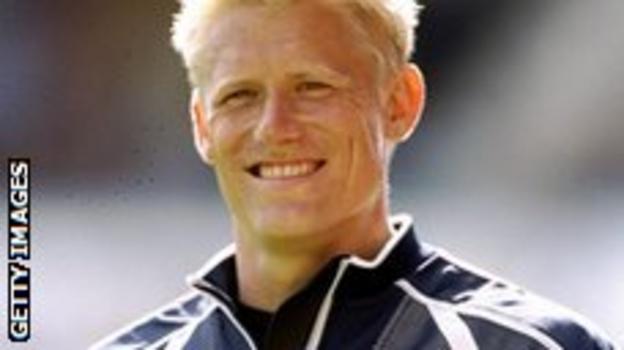 The Dane has to go down as the number one. Not only did he earn United victories and points with important saves, but he also brought something new to goalkeeping in Britain. He would come off his line to spread himself and how he would often quickly release the ball with distance and accuracy to turn defence into attack.
Some say Eric Cantona was the best signing that Ferguson made at United, but for me it was Schmeichel. The man who cost only £500,000 from Brondby became the best goalkeeper in the world.
Gary Neville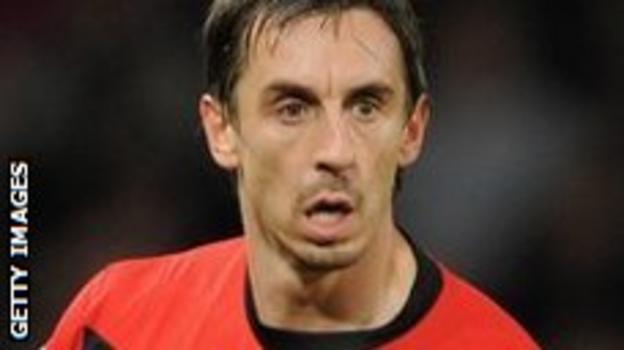 Not only was Neville a real leader, but he was also the best right-back of his generation. Overlapping full-backs have become so important in the modern game, but Neville was one of the first to get past his winger and ping great balls into the box.
A model of consistency, he put in performances that were seldom less than eight out of 10 week after week.
Rio Ferdinand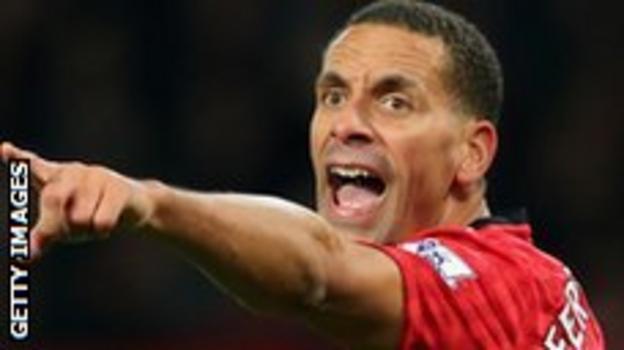 Choosing centre-halves was particularly difficult because I had to consider whether to pick an established partnership or the two best players. Ultimately, Ferdinand was always going to be in the team.
The near £30m that United paid for him in 2002 was then a club record and has since only been topped by the amount spent on Dimitar Berbatov. The price tag might have weighed on him, but Ferdinand lived up to it. Later in his career, people wrote him off after a bad run of injuries, but he has come back and played well enough to earn an England recall, even if he eventually did not his take place in the squad.
Steve Bruce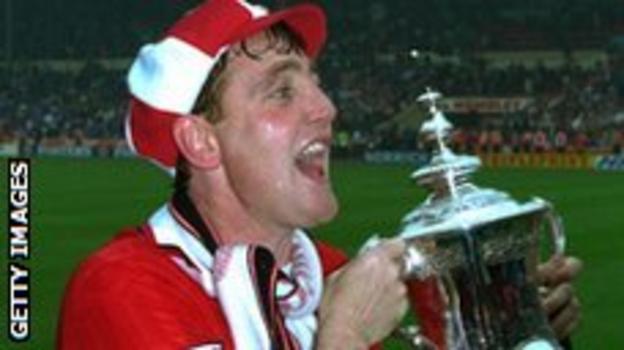 How Bruce never got to play for England is a mystery, particularly during the period when he was captaining United to league titles and playing ever so well.
People will always talk about the goals he scored against Sheffield Wednesday that were so crucial in handing Ferguson his first Premier League title, but he was also a master of controlling the ball on his chest. He gets in just ahead of Jaap Stam.
Denis Irwin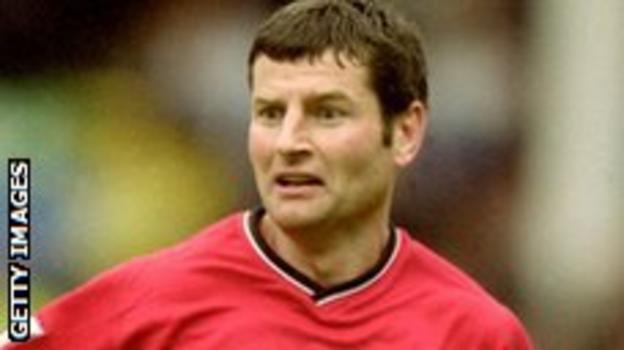 Irwin, a £625,000 signing from Oldham, is something of an unsung hero of Ferguson's glorious reign at Old Trafford. A down-to-earth guy, Irwin was not the sort of full-back to bomb forward, but he was fantastic defensively.
When you also throw in how deadly he was from set-pieces, the key goals he scored give him the edge over Patrice Evra.
Cristiano Ronaldo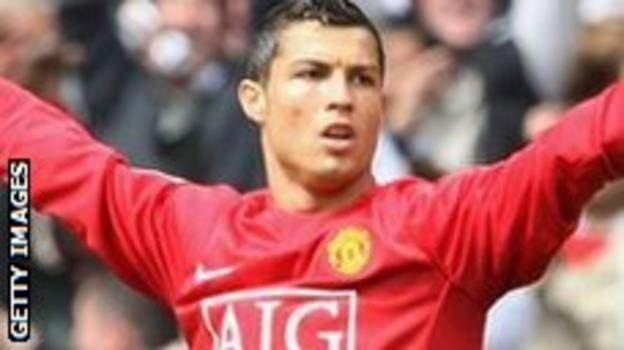 It takes a special player to keep David Beckham out of this side, but, simply, there are no words that do justice to Cristiano Ronaldo. In any other era he would be rightly described as the best player in the world but, in missing out on that accolade, he is unfortunate to playing at the same time as Lionel Messi.
Tweeting this week, Ronaldo still referred to Ferguson as "boss", showing the regard he still holds for his former manager. I think we may yet see him back at Old Trafford one day.
Paul Scholes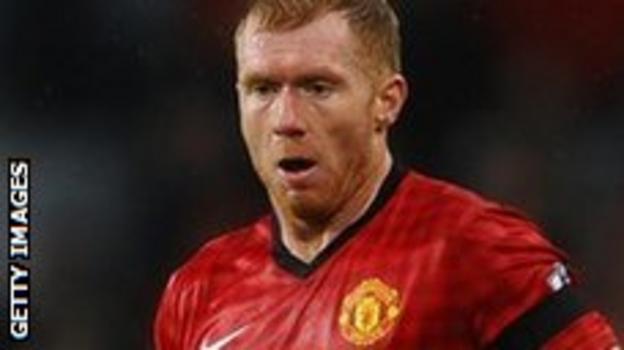 For Zinedine Zidane to say that Scholes was the best midfielder he played against was enough for me to pick him in my side. The former England international was the original box-to-box midfielder and adapted his game in later years to sit deeper, pinging the ball around to land it on a sixpence at any point on the pitch.
Even when he came out of retirement last season, his influence on the United team was made evident in the game at Wigan. Scholes was left out and United lost 1-0, a result that probably cost them the title.
Roy Keane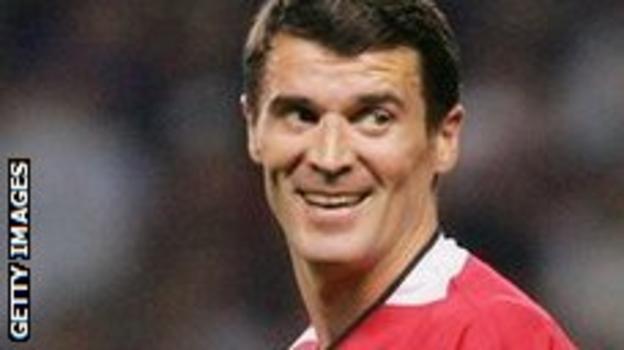 Another tough choice was between Keane and Bryan Robson. I played with Robson during my time at Old Trafford and knew all about the aura that he had within the club, but I went for Keane because of the impact he had after arriving from Nottingham Forest.
As a captain and leader, there were times he would drag the team along with him, none more so than the famous Champions League semi-final win at Juventus in 1999. It's perhaps a generational decision, maybe if I'd seen more of Robson, I'd have gone for him, but Keane edges a difficult choice.
Ryan Giggs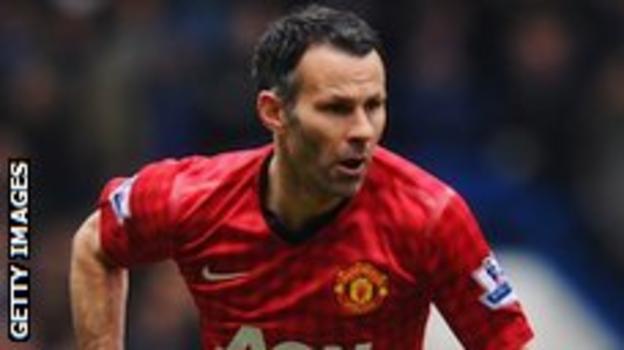 In terms of trophies won and his longevity, Giggs is the best player of the Premier League era. As a young man he would glide past opponents on that left wing - a huge advantage to United at a time when there were so few out-and-out British left-wingers.
Now, he has changed his game and kept in the shape to be able to play at the highest level at the age of 39. Unbelievable.
Eric Cantona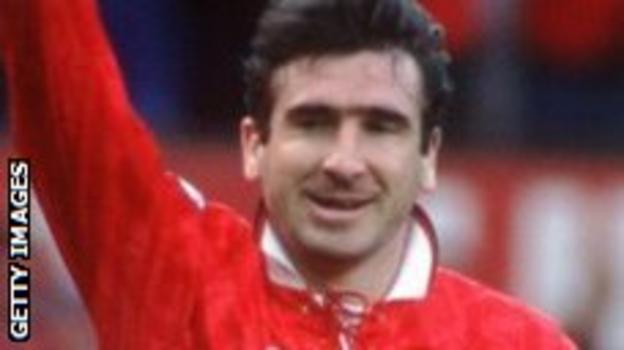 The story of Cantona's arrival at United from Leeds has become the stuff of legend, Ferguson signing a player who would go on to become so influential for only £1.2m when the Yorkshire club had actually called to enquire about Denis Irwin.
At the time, Cantona was the X Factor that United needed, turning up at Old Trafford with a swagger and arrogance that turned Ferguson's side into winners. When you play for the biggest clubs, that's the attitude you need.
Wayne Rooney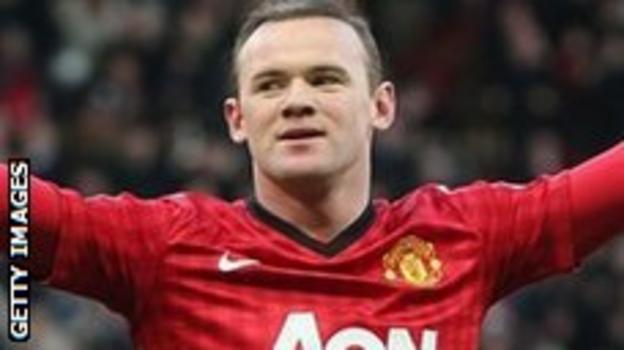 Who would partner Cantona? Dwight Yorke? Andy Cole? Ruud van Nistelrooy? Mark Hughes? In the end, I had to go for Rooney, another X Factor player. Yes, he has asked to leave the club for a second time, but there have been occasions where he has won games for United single-handedly.
There have also been many times when he has been asked to do a specific job for the team, be it playing in midfield or on the left wing - the likes of Yorke, Cole and Van Nistelrooy were never asked to do that. And, on top of that, there was that overhead kick against Manchester City.