Truro City wait on debt deal before naming new manager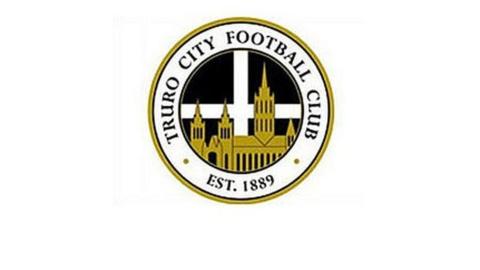 Truro City chairman Peter Masters says the club are unlikely to appoint a new manager until next month.
The club are still in administration and were last month.
City saying they could no longer afford to pay his wages.
"Depending on what happens and what league we end up in, a decision will be made on who will be managing Truro City," Masters told BBC South West.
The club have extended the with the Football Conference's annual general meeting a few days later.
If the club are unable to agree terms with their creditors, they will be relegated three divisions to the Western League, rather than a one-division drop to the Southern Premier.
"There are probably three or four creditors who are sticking at the moment," Masters said.
"I need to have a conversation with then and hopefully try to get them to come on board.
"If we get the CVA passed, then the Conference will give their initial approval and following from there the AGM will hopefully ratify that we will be able to enter the Southern Premier League."
City have already lost the freehold on their Treyew Road ground and have seen a host of players leave for other clubs.
And until there is certainty on which league they will be playing in, Masters says there will be no new players signed.
"Head of football Steve Massey has been given the task to talk to a number of up-and-coming players in different leagues and has been giving a number of options, but no contracts have been sorted at this stage.
"The club has a number of players lined up who have expressed their willingness to join Truro City, but in fairness to everybody, until we know what league we're playing in we won't be able to firm it up.
"As soon as we know we're in the Southern Premier League we'll press the button and get things going and issue a further statement," he added.
Truro's debt problems stem from the regime of former owner and chairman Kevin Heaney.
Under his leadership Truro and also won the 2007 FA Vase, but Heaney went bankrupt in August last year, leaving the club to fight a debt claim of £700,000.