Neil Harris: Millwall return as coach a 'fresh start'
By Rob Stevens
BBC London & South East Sport
Last updated on .From the section Football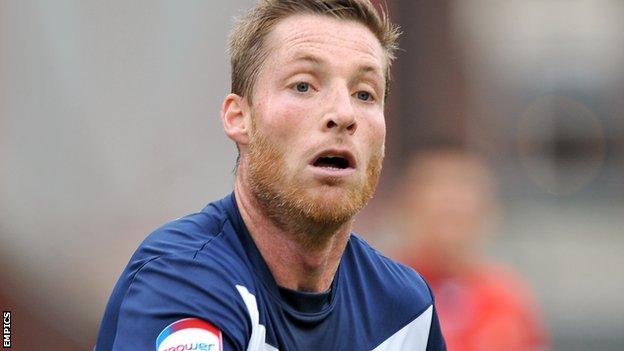 Neil Harris is no stranger at Millwall but he admits his third spell there is a step into the unknown.
Harris, Millwall's record goalscorer, with 138 goals in two spells at The Den, retired this month following a 15-year professional career and is now relishing the move into coaching.
"It is a different challenge and a fresh start," Harris told BBC London 94.9.
"As much as I am coming back to a place I know well, I am going into the unknown a certain degree.
"Every day I will be learning and I want to learn, be a good coach and improve every day.
"Steve has given me an opportunity to learn from him.
"I want to be out on the grass and the training ground every day and be involved in a sport and a game I love."
And Harris feels that love of the game will help him adapt to coaching.
"I have been very fortunate," he said.
"I love the game and have a passion for it. I spend a lot of time at games, looking at stats and watching it on the TV. I drive my wife mad.
"Coming to the other side, it will be about players, games, DVDs and longer hours.
"That is no problem and I am looking forward to it."
Harris says the decision to retire was a straightforward one as he felt his ability to make an impact on the pitch had diminished.
A knee injury restricted him to only 10 appearances for Southend United last season.
"I sat watching games with maybe a little bit less desire to be out on the pitch than I had always had," he explained.
"With the injuries and at 35 approaching 36, it was a case of can I get back to the fitness levels that I want to be at and that I think I need to be at to be successful on the pitch? I wasn't sure If I could do that.
"It wasn't a really difficult call but you are obviously leaving behind a dream and a career. You have to realise that it is over."
Lomas, who was appointed as Millwall manager earlier this month, says Harris's place in Millwall history is not the only reason for bringing him back to the club.
"It's more about the person," Lomas told BBC London 94.9. "Neil is an intelligent person.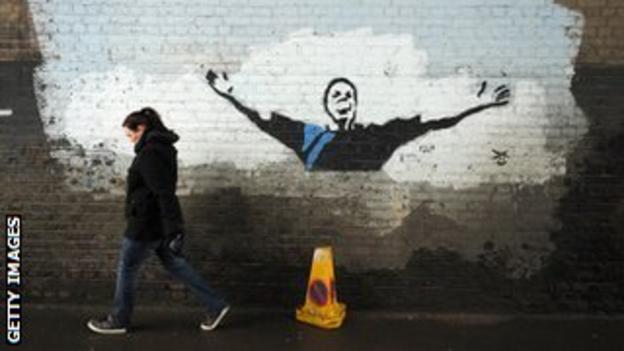 "He knows the club but he wouldn't have come in here if he didn't think he'd contribute.
"I'm a firm believer that you need good people around you. A manager needs help.
"It's about a team - not just the players but also the staff - and us all being together."
Harris has a close bond with Millwall, having made 432 appearances in a decade playing for the club in two separate spells.
He first joined Millwall from Cambridge United in 1998, when former West Ham legend Billy Bonds was manager at The Den.
"Billy brought me in and gave me an opportunity when I was just starting out," he said.
"It is a little bit similar to now as this is an opportunity to start out on the coaching pathway.
"Back then I remember I had everything to prove and that I had to win people over and score goals.
"It was about finding your feet and proving that you belong there.
"Will it be similar as a coach? I presume so but I will find out as time goes.
"My knowledge of the club and what it means to represent these fans is important to why Steve brought me back in - to coach that into the players and to tell them and teach them.
"The opportunity to work with Steve is a great one for me and I will not lose sight of that. The route he has taken is inspirational to young coaches.
"For me, I am at the bottom again and want to see if I am cut out for it. I am sure I will be and I am desperate to learn."
Neil Harris interview by BBC London 94.9's Phil Parry.