Gary Rowett bides time over new Burton Albion keeper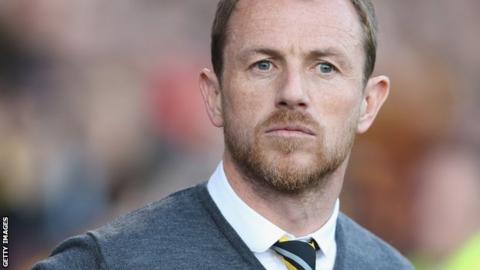 Burton Albion manager Gary Rowett says finding the right goalkeeper to replace Stuart Tomlinson is a key decision and they will bide their time.
Tomlinson was forced to retire because of a knee injury earlier this month.
Rowett told BBC Radio Derby: "It's such an important position that we have to be absolutely 100% before we commit.
"Last year we ended up going through about four of five keepers in the end and I am conscious that is not something I want to do."