David Moyes: Manchester United boss on sleeping in cars and more
Last updated on .From the section Football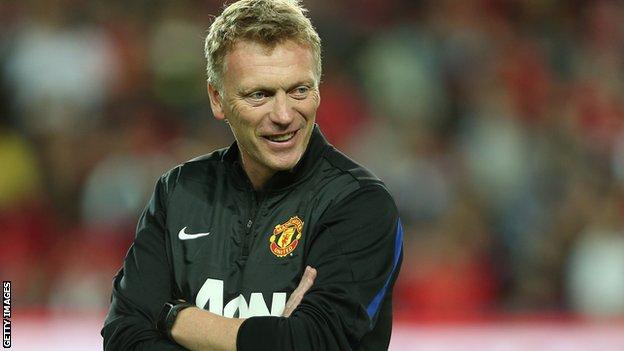 From sleeping in a car during the 1998 World Cup to being named the manager of one of the biggest clubs in the world, David Moyes has walked a long road to reach the top.
Speaking to the Press Association's Simon Stone, Moyes gave an insight into topics such as his journey to the pinnacle of his sport, how he plans to make the most of the bigger resources available to him - after impressing while working on a limited budget during 11 years at Everton - and the future of British coaches.
Moyes on his struggles through the ranks
"By the World Cup in France [in 1998], I had only just been appointed manager at Preston. I had to ask the Professional Footballers' Association to fund me because I wanted to go to the World Cup to study.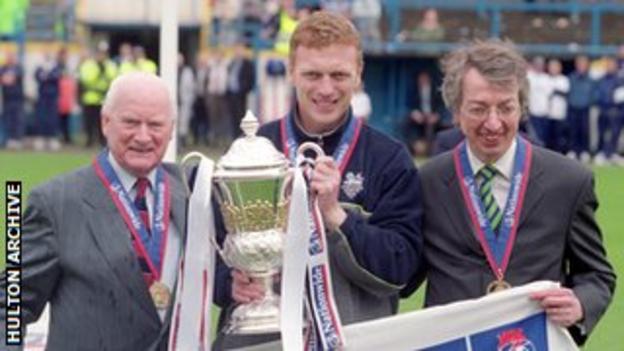 "I wrote to all of the countries to ask if I could go and watch training.
"The only country who replied and said yes was Craig Brown with Scotland - and I was Scottish and had already been at all their courses.
"I had some tickets for some games, but not enough. But I hired a small car. I was given some funding by the PFA. I wasn't earning enough.
"In the end I drove round and had to sleep in the car a few nights. That is the kind of thing I did to try to find some more knowledge."
Moyes on the boost for British managers
"I think hopefully it will inspire more coaches in our country to think there is a route through to one of the big clubs.
"It has been very difficult in recent seasons for a British coach to get close to one of the big jobs.
"But I also had to earn my time.
"I coached and managed in the Premier League for 11 years at Everton.
"I was promoted through the divisions in the lower leagues with Preston. I had to earn my stripes to get myself to this level."
Moyes on competing in the transfer market
"Ideally, you would get your signings done early. It is better if you can do that.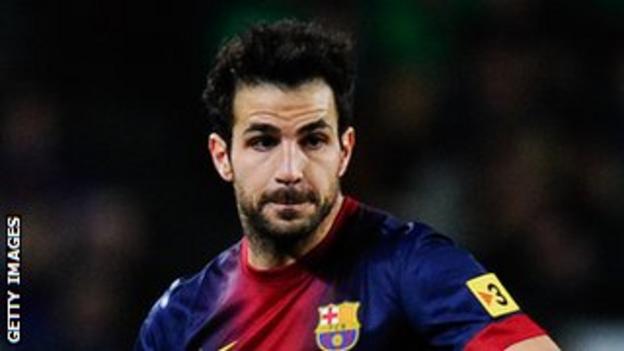 "But for different reasons, it has not been possible to get them done. But I am confident we will get them done.
"Manchester United are more than happy to compete with all of the teams. There has been a change in the dynamic because of Paris St-Germain coming on the scene recently. That has altered things. But Manchester United will always compete.
"One thing it has got is the history. It has got the name. It has got the success.
"Players do want to be connected to that and one day say they have played for Manchester United. That is a big pull for any player."
Moyes on the influence of foreign managers
"The people we have introduced to the Premier League have been great. Arsene Wenger has been great for Arsenal.
"Rafael Benitez had a really successful spell at Liverpool and did well at Chelsea in his short spell. Jose Mourinho has been great in the work he did at Chelsea and what he has done everywhere else since.
"We have had some really top foreign coaches in the country which we all benefit from; our players, our coaches over here because we get to see them and how they work and the things they do.
"I don't think we should say we are not having them [overseas coaches], because they are good.
"It would be great if we could export more British coaches to other countries, say for example Portugal, Spain or Germany. That would be great for our development of coaches."
Moyes on Carlo Ancelotti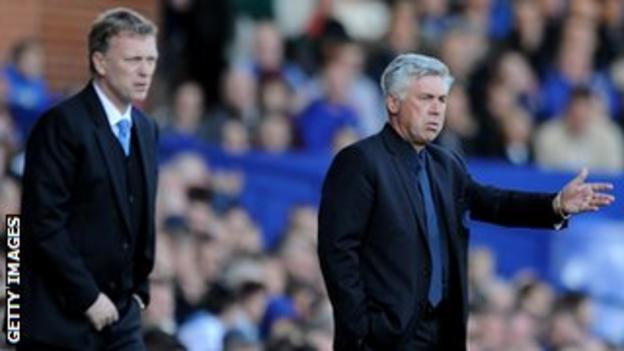 "When I was younger I went to see AC Milan train. I stood at the side watching training at AC Milan and I never thought anything of it.
"Wind forward and the day Carlo Ancelotti got sacked we beat Chelsea at Goodison [in 2011]. Carlo was in the corridor.
"I saw him and stood and talked to him.
"He said: 'I have lost my job and David, I am going to come and watch you training now.' It showed me even he had recognised I had been at training at AC Milan at that time.
"I took what he said as a big compliment."
Moyes on not standing still
"I think my style has evolved. Certainly my management style, in the way you handle players now compared to 15 years ago, has changed.
"It changes by the level of player you have.
"But your coaching style and how you work is continually evolving. You change with the level of player you have, you change with the standard. You change with the quality.
"It means you have to think differently about the work you are giving players in the sessions you are giving them.
"Hopefully that would be the way I would continually try to self-improve."