Rangers: Nacho Novo gives up on return as trialists arrive at Ibrox
Last updated on .From the section Football41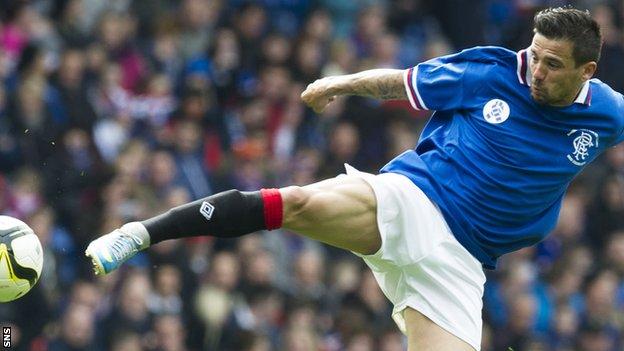 Former Rangers forward Nacho Novo has given up as two ex-Barclays Premier League players arrived on trial.
Mali striker Mamady Sidibe , while Algeria winger Hameur Bouazza was at Fulham, Charlton, Watford, Blackpool and Millwall.
The 34-year-old Novo has been training with the club he left in 2010 after leaving Huesca in his Spanish homeland.
"I don't think the Rangers thing is going to happen to be honest," he said.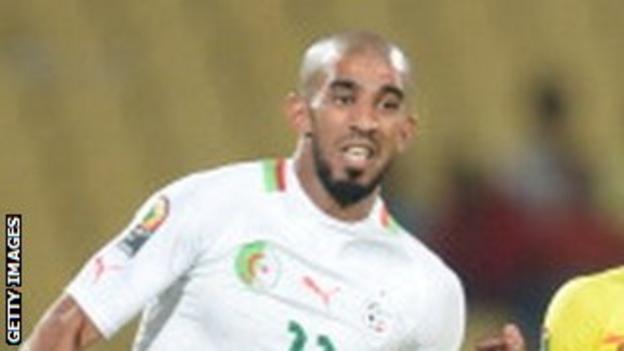 "It would have been my preferred option and the club knows that. But, if nothing has happened by now, it's not going to happen ever.
"I always said I wanted to come back and finish my career here, but it's not up to me.
"I'm just trying to keep myself fit and hopefully find another club.
"Over the last few days, I've heard about a few offers in Europe, but I'm still waiting for things to happen."
Sidibe and Bouazza, both represented by Gregory Dakad, the agent for , arrived in Glasgow on Sunday night.
The 28-year-old Bouazza is a free agent having most recently played in Spain with Racing Santander, where he was a team-mate of former Rangers defender Carlos Bocanegra last season.
Sidibe, now 33, spent eight years with Stoke, during which time he was also on loan at Sheffield Wednesday and Tranmere Rovers and previously played for Swansea City and Gillingham.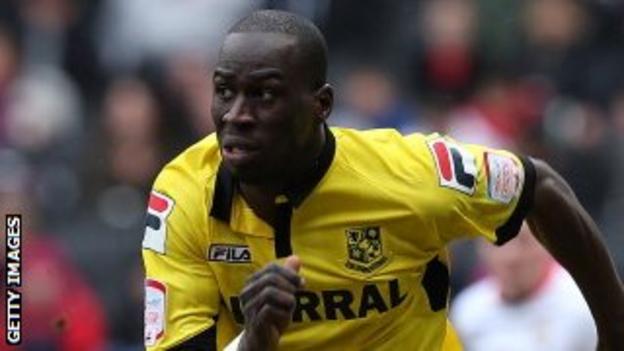 said: "They've just come in to have a look at our place and also for us to have a wee look at them.
"They're obviously not up to the same levels of fitness as our lads are, but that's totally understandable.
"They haven't done any pre-season training yet and there's no pressure on anybody. We'll make them feel very welcome and we'll see what happens.
"It would be crazy of us not to take the option to bring other people in and have a look at them after the success we've had with Bilel's trial. Both players have good pedigree."
McCoist has not ruled out fielding the duo in Wednesday's friendly against Dundee at Dens Park.