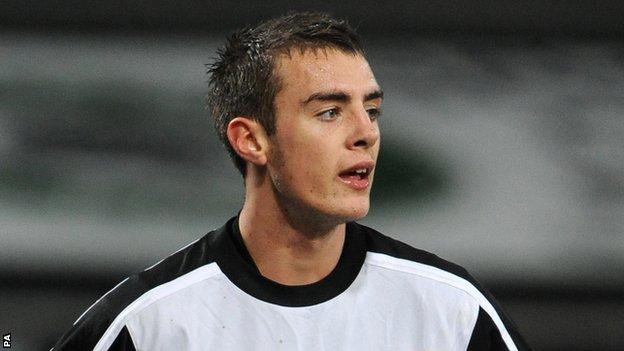 Richard Peniket's third goal in two games earned Tamworth a late equaliser at struggling Woking.
Richie Baker's strike from 25 yards out, which snuck just inside the post, put the Lambs ahead at the break.
Two goals in eight minutes from Scott Rendell, who joined on loan hours before the game, and Gavin Williams' penalty (after Duane Courtney felled Giuseppe Sole) put the Cards in front.
But Peniket slotted home on 84 minutes to extend Woking's winless run to five.