Scottish League One ins and outs summer 2013
By Clive Lindsay
BBC Scotland Sport
Last updated on .From the section Football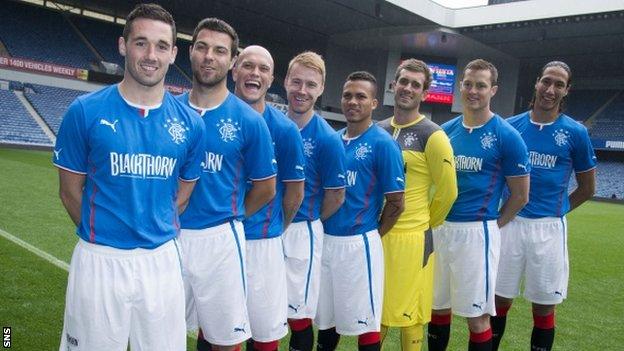 Rangers were under a signing embargo until 1 September but still managed to be the most significant players in the transfer market this summer in Scotland's League one.
Pre-contracts agreements with free agents allowed them to persuade four players to step down from top-flight clubs in return for higher wages, while last season's top scorer in the division, Nicky Clark, switched from promoted Queen of the South.
Initially, their new signings were only permitted to play a limited number of games at trialists, but they are now fully registered to play with last season's Division Two champions already top of the table.
While Rangers are now free of the on-field problems resulting from liquidation, relegated Dunfermline Athletic were the most restricted side in terms of movements because of their summer in administration.
East Fife and Airdrieonians had the highest turnover of players, with the Methil club in particular making some eye-catching signings, former Hearts striker Christian Nade being the best known of a number of arrivals from overseas.
Forfar Athletic also added some top-flight experience with veterans Rab Douglas, Darren Dods and Marvin Andrews arriving at Station Park.
Airdrieonians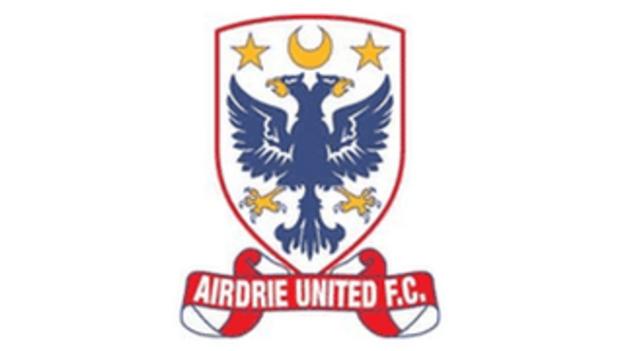 In: , goalkeeper (Rangers), Colin Stewart, goalkeeper (Cowdenbeath); Garry Hay, defender (Kilmarnock); Paddy Boyle, defender (Dunfermline Athletic); Paul Lovering, defender (Pollok); Darren McCormack, defender (East Fife); Mick O'Byrne, defender (Albion Rovers); Martin Hardie, midfielder (Morton); David Sinclair, midfielder (Ayr United); Lewis Coult, forward (Cowdenbeath); Jim Lister, forward (Dumbarton); Kyle Richford, forward (Campsie Black Watch). Loan: Jonathan Grier, goalkeeper (Albion Rovers)
Out: Colin Stewart, goalkeeper; Kenny Arthur, goalkeeper (Annan Athletic); Jamie Barclay, goalkeeper (Clyde, loan to permanent); Garry Hay, defender (retired); Jordan Kirkpatrick, defender (Dumbarton); Marc Warren, defender (Sydney); David Lilley, defender; Kyle Nicoll, defender; Gavin Griffin, defender; lan Cook, midfielder (Arbroath); Sean Lynch, midfielder (Stenhousemuir); Fraser Keast, midfielder; Jordan Moore, forward (Dunfermline Athletic); Paul di Giacomo, forward; Ryan Donnelly, forward (Brechin City). Loan: Ricki Lamie, defender (Queen's Park). Loan ended: Robbie Thomson, goalkeeper (Celtic); Steven Hetherington, midfielder (Motherwell)
Arbroath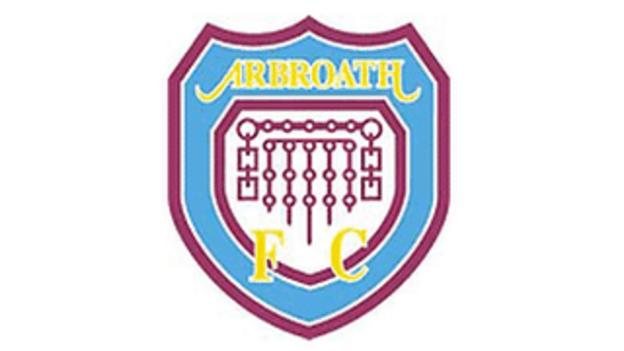 In: Jonathan Lindsay, defender (Stalybridge Celtic); Ricky Little, defender (Queen's Park); Alan Cook, midfielder (Airdrieonians); Lari Yao, midfielder (Croydon Athletic); Bobby Linn, midfielder (Ballingry Rovers); Darren Smith, midfielder (East Fife); Steven Milne, forward (Dundee). Loan: Bradley Donaldson, defender (Hibernian); Lee Erwin, forward (Motherwell)
Out: Mark Baxter, defender (Forfar Athletic); Stuart Malcolm, defender (Forfar Athletic); Scott Robertson, defender (Stranraer); Steven Doris, forward (Dundee); Derek Holmes, forward; Darren Gribben, forward; Brian Kerr, midfielder; Danny Rennie, forward, Jake Mair, midfielder
Ayr United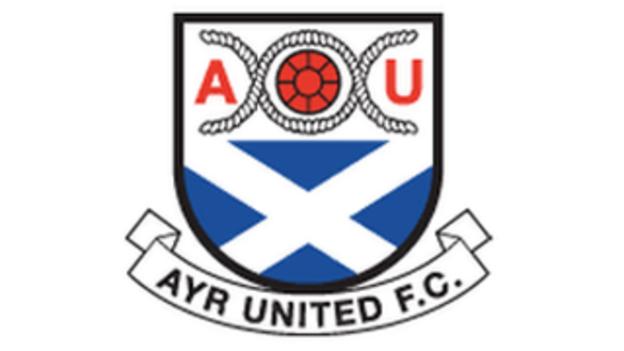 In: David Hutton, goalkeeper (Morton); Alan Lithgow, defender (Dumbarton); Josh McArthur, defender (St Mirren); Gordon Pope, defender (Auchinleck Talbot); Craig Malcolm, forward (Stranraer)
Out: Graeme Smith, goalkeeper (Brechin City); Darren Brownlie, defender (Partick Thistle); Chris Smith, defender (Stirling Albion); Ross Robertson, defender (Glenafton Athletic); Alan Murdoch, defender (Lanark United); Ryan McStay, midfielder (Irvine Meadow); David Sinclair, midfielder (Airdrieonians); David Winters, forward (Sauchie); Liam Buchanan, forward (East Fife); Roddy Patterson, forward; David Brownlie, defender. Loan: Darren McGill, midfielder (Cumnock)
Brechin City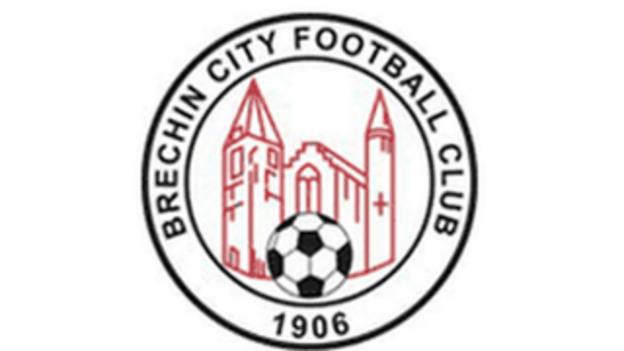 In: Graeme Smith, goalkeeper (Ayr United); Steven Jackson, defender (East Stirlingshire); Steven Ross, midfielder (Singhtarua); Chris Tobin, midfielder (St Johnstone); Stuart Anderson, midfielder (Raith Rovers); Allan Walker, midfielder (Raith Rovers); Bobby Barr, midfielder (Livingston); Ryan Donnelly, forward (Airdrieonians)
Out: Michael Andrews, goalkeeper (East Fife); Aaron Murdoch, defender (East Kilbride Thistle); Gary Fusco, midfielder (Forfar Athletic); Jordan Lowdon, midfielder (Peninsula Power); Ryan Stewart, midfielder (Forfar Athletic); Johnny Stewart, midfielder (East Fife), David McKenna, midfielder (Stranraer). Loan ended: Ryan Ferguson, defender (Dundee United)
Dunfermline Athletic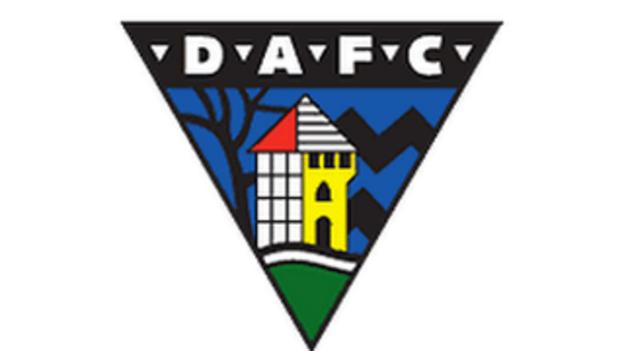 In: James Washburn, defender (Torquay United); Robert Thomson, forward (Dundee United). Loan: Ryan Scully, goalkeeper (Partick Thistle); Luke Johnston, defender (Dundee United); Ryan Ferguson, midfielder (Dundee United); Jordan Moore, forward (Dundee United)
Out: Michal Hrvnak, goalkeeper; Paddy Boyle, defender (Airdrieonians); Stephen Jordan, defender (Fleetwood Town); Mark Kerr, midfielder (Partick Thistle); Paul Burns, midfielder (Queen of the South); Paul Willis, midfielder (East Fife, loan to permanent); James Washburn, defender (Torquay United); Grant Munro, defender
East Fife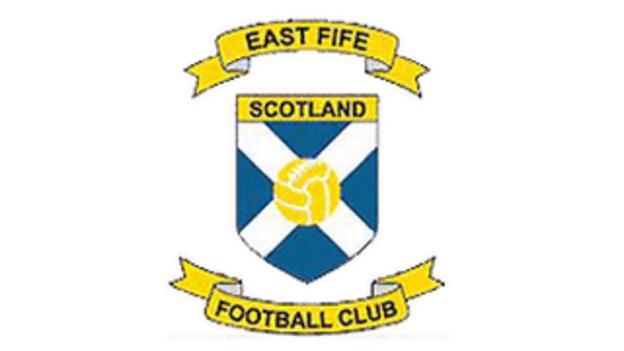 In: Christian Nade, forward (Rayong); , defender (Aberdeen); Robbie Neilson, defender; Liam Buchanan, forward (Ayr United); Pat Clarke, forward (Raith Rovers); Joe Mbu, defender (Cowdenbeath); Paul Willis, midfielder (Dunfermline Athletic, loan to permanent); Cedric Tuta, forward (BX Brussels); Alex Dutot, defender (Rouen); Emmanuel Semedo, midfielder (Cannes); Cyrus Moosavi, forward (Edinburgh University); Greg Paterson, goalkeeper (Linlithgow Rose); Michael Andrews, goalkeeper (Brechin City); Johnny Stewart, midfielder (Brechin City); Ryan Stewart, midfielder (Brechin City); Gregor Fotheringham, midfielder (Forfar Athletic); Gary Thom, defender (Stirling Albion); Nathan Austin, forward (Leven Athletic)
Out: Collin Samuel, forward; Bob Malcolm, defender; David Muir, midfielder (Toronto Lynx); Michael Brown, goalkeeper (Queen's Park); Gareth Wardlaw, forward (Hill of Beath Hawthorn); Dale Keenan, midfielder (Partick Thistle); Darren McCormack, defender (Airdrieonians); Robert Sloan, midfielder (Bo'ness United); David White, defender (Bonnyrigg Rose Athletic); Paul McManus, forward (Forfar Athletic); Sean Jamieson, midfielder (Newtongrange Star); Liam Gormley, midfielder; Sean Jamieson, forward; Andrew Collier, goalkeeper; James Martin, midfielder. Loan: Emmanuel Semedo, midfielder (Ballingry Rovers)
Forfar Athletic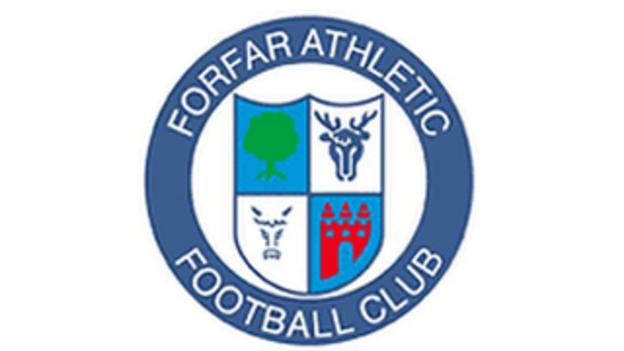 In: Rab Douglas, goalkeeper (Dundee); Darren Dods, defender (Falkirk); Marvin Andrews, defender (Albion Rovers); Mark Baxter, defender (Arbroath); Stuart Malcolm, defender (Arbroath); Paul McManus, forward (East Fife); Gary Fusco, midfielder (Brechin City); Bryan Deasley, midfielder (Lochee United); Neil McCabe, midfielder (Kelty Hearts); James Dale, midfielder (Stirling University). Loan: Dale Hilson, midfielder (Dundee United)
Out: Derek Soutar, goalkeeper; Danny Denholm, midfielder (Livingston); Michael Bolochoweckyi, defender (East Stirlingshire); Kevin Motion, midfielder (Spartans); Gregor Fotheringham, midfielder (East Fife); Stephen Tulloch, defender (Berwick Rangers); Odmar Faero, defender; Barry Sellars, midfielder; Keith Gibson, midfielder; Connor Gray, midfielder. Loan: Bryan Deasley, midfielder (Montrose); Michael Dunlop, defender (Berwick Rangers)
Rangers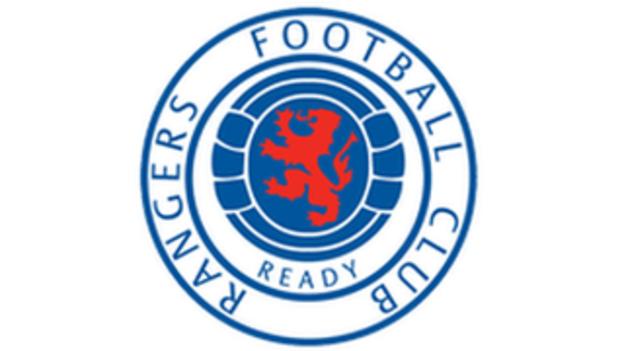 In: , goalkeeper (Dundee); , goalkeeper (Kilmarnock); , forward (Dundee United); , midfielder (Motherwell); , defender (Bristol City); , forward (Queen of the South); , midfielder; , defender (Portland Timbers); , defender (Southend United)
Out: , goalkeeper (Crystal Palace); , defender (Chivas); , defender (Asteras Tripolis); , forward (Lugo); Kal Naismith, midfielder (Accrington Stanley); Kane Hemmings, forward (Cowdenbeath); , goalkeeper (Hamilton Academical); , defender. Loan: , goalkeeper (Airdrieonians); Andy Mitchell, defender (Annan Athletic)
Stenhousemuir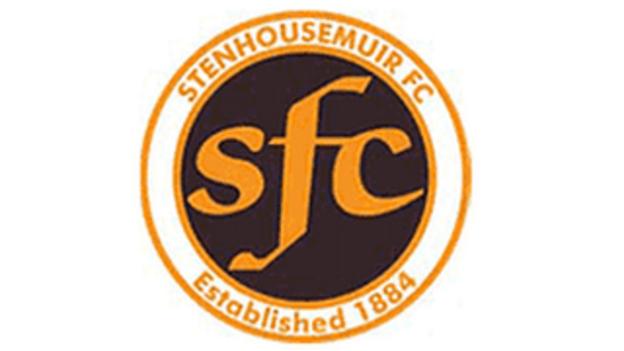 In: Chris Smith, goalkeeper (St Mirren, loan to permanent); Eddie Malone, defender (Raith Rovers); Sean Higgins, forward (Falkirk); Sean Lynch, midfielder (Airdrieonians); Nicky Devlin, defender (Motherwell, loan to permanent); Ross McNeil, forward (Rutherglen Glencairn); Errol Douglas, forward (Craigroyston) Loan: Ross Smith, defender (Dundee United);
Out: Andy Rodgers, forward (Peterhead); Greg Ross, defender (Penicuik Athletic); Stewart Kean, forward (Hurlford United); Iain Thomson, midfielder (East Stirlingshire); Kieran Anderson, midfielder (Bo'ness United); Stuart Love, forward (Sauchie); Connor Fairley, goalkeeper; Scott Brown, forward; Daniel Hepburn-Exposito, forward. Loan ended: Joe Mbu, defender (Cowdenbeath); Mark Corcoran, midfielder (Ross County); Jamie Reid, midfielder (Dundee)
Stranraer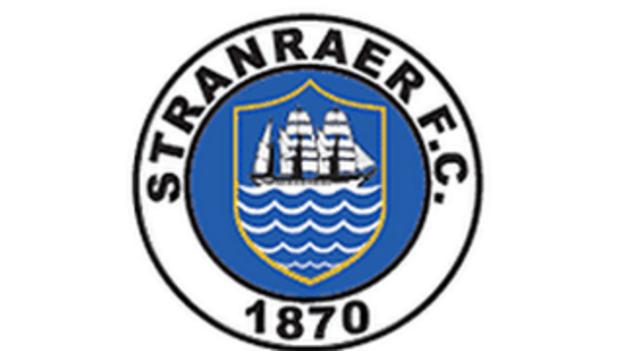 In: Mark Corcoran, midfielder (Ross County); Martin Grehan, forward (Alloa Athletic); Andy Stirling, midfielder (Kitsap Pumas); Mark Docherty, defender (Alloa Athletic); Scott Robertson, defender (Arbroath); David McKenna, midfielder (Brechin City); Jamie Longworth, forward (Queen's Park); Chris Fahey, goalkeeper (Cumnock). Loan: Scott Rumsby, defender (Aberdeen)
Out: Craig Malcolm, forward (Ayr United); Mick Dunlop, defender (Albion Rovers); Max Wright, forward (East Stirlingshire); Michael Moore, forward (Kilbirnie Ladeside); Mark Staunton, defender (Irvine Meadow); Robert Love, midfielder (Cumnock); Angus Cochrane, midfielder. Loan ended: Jamie Campbell, midfielder (Partick Thistle); Darren Gribben, forward (Arbroath)