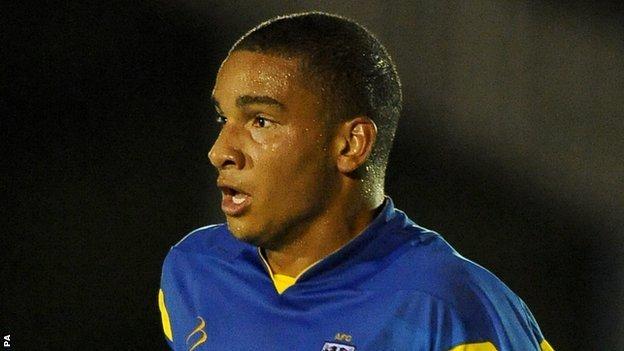 Chris Bush scored against his former club to hand Hereford victory over Lincoln City in a game more eventful for its cards than scoring chances.
The home side waited late to take the initiative, just edging the second half when Bush netted the 85th-minute winner with his left foot.
Until then, a series of free-kicks had interrupted the flow of the match, with Lincoln amassing five yellows.
That was largely it for incident until Bush turned in Michael West's corner.