Paolo Di Canio sacked by Sunderland - reaction
Last updated on .From the section Sunderland
Paolo Di Canio has been sacked by Sunderland to become the first managerial casualty of the new Premier League season.
The Italian, 45, won only three of his 13 matches after being appointed in March and took just one point from five top-flight games this campaign.
The Black Cats remain bottom of the Premier League table after Saturday's 3-0 defeat at West Bromwich Albion.
Here, BBC Sport rounds up the reaction to Di Canio's exit.
Former England striker Alan Shearer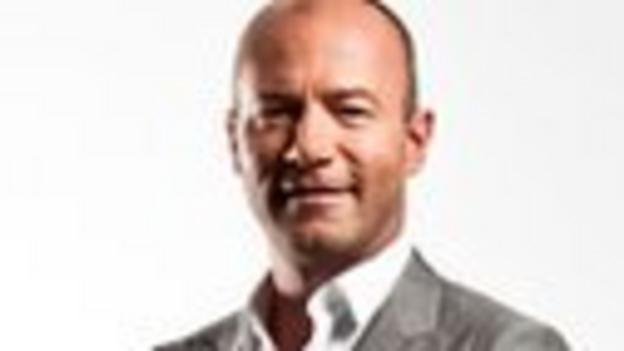 "I'm amazed, I really am amazed. Paolo Di Canio hasn't changed from the guy he was a year or two ago.
"I assume, maybe naively, that Sunderland owner Ellis Short and his chief executive did their homework on Paolo before they went and hired him to do the job.
"So they knew what his man-management style was like. It is very different.
"For them to give him £19m to spend in the summer and the power to let players like Stephane Sessegnon leave and then five games into the season say 'I'm sorry but what we've seen so far is not good enough, we're getting rid of you, we're sacking you' - I'm absolutely staggered.
"He hasn't changed, he was like that at Swindon. He had the rows with players in his previous job; we heard all the rumours about players not liking him.
"Surely the guys at Sunderland knew that and asked questions about what he was like. He hasn't changed; he's still exactly the same guy as he was beforehand.
"Not only have they appointed him - they've appointed a load of backroom staff that he brought in.
"Now the owner could say to the new manager 'you've got to work with the backroom guys that are here already'. It could cost them an absolute fortune."
Ex-Sunderland winger Kevin Kilbane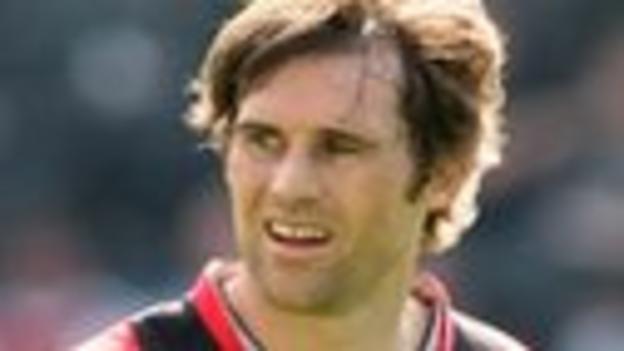 "It was a huge gamble to give Di Canio the job in the first place. The gamble was that there were seven games to go and they needed to stay in the Premier League.
"They wanted an impact and he managed to keep them up last season. But it was a short-term appointment, not a long-term one.
"Di Canio questioned the players' diet, their desire and their heart. He questioned them as players and as people, so it's no surprise if they are unhappy."
Former Sunderland chairman and striker Niall Quinn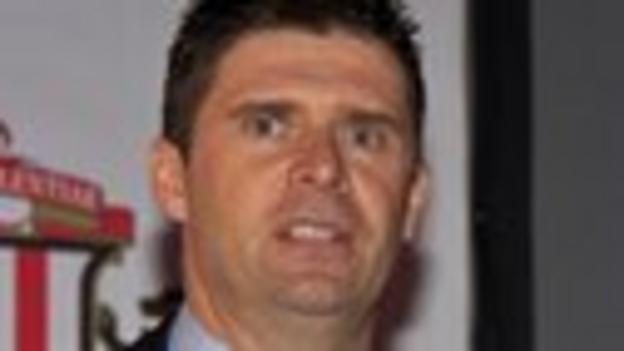 "It's a quick decision - some will say too quick.
"They're making a quick decision on this again and looking back, the support Paolo Di Canio got in the summer with the players he brought in, I honestly thought he was going to get longer, no matter the start.
"If we start to peel the layers off in the coming days and find out what life was like under him from various players, you'll probably see a story that says this was a guy who did things in a totally unique way and, by the looks of things, the players weren't buying into it.
"They've made a very brave decision to appoint him, they got what they wanted out of him, and now they've made a brave decision (for him) to go. It wouldn't have been my style. I think I would probably have tried to give people as much time as possible.
"Something tells me there's a little more to it as well. Perhaps they felt that the players were finding it hard to conform to his unique style. I think that might have played a part in it as well.
"They've made such a brave decision now. Will it pay off for them?"
Former England striker Michael Owen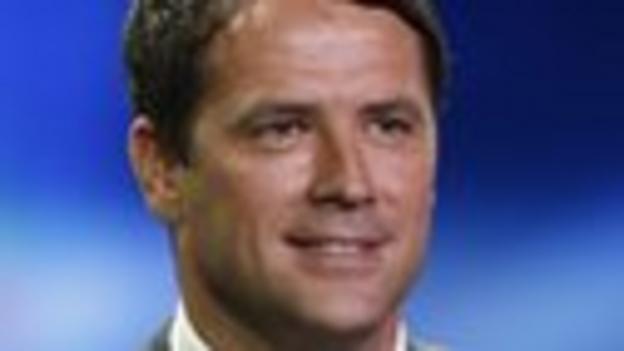 "You've heard millions of times about players being disgruntled by the way Paolo Di Canio treats them, what he says, bringing them in over the summer when they're supposed to be on holiday.
"It hardly surprises me if something cropped up on the training ground recently."
Ex-Wales midfielder Robbie Savage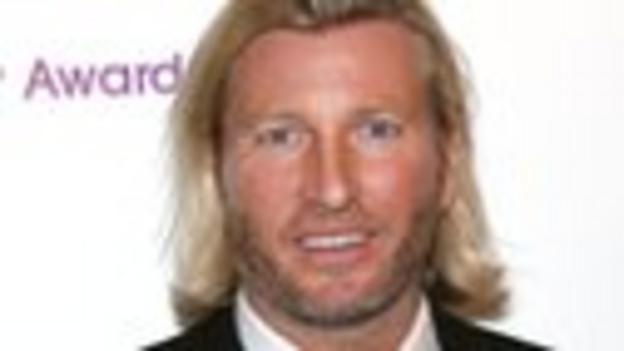 "I think Sunderland should have at least given Di Canio until the Newcastle game at home to see if he could turn it around. It was wearing thin though.
"Apologies to fans after games, it seemed to be all about him and not the team - a bit harsh, though.
"Lots of players signed and one point in five games is not good enough, but he kept them up last year when they seemed down."
Martyn McFadden, editor of Sunderland fanzine A Love Supreme
"I'm shocked. Football, the way it is now, if you don't cut the mustard after 12 games you get the sack. But we are bottom of the league and he appears to have fallen out with the players.
"We've had five managers in five years now, so Ellis Short hasn't been shy of sacking managers and it's his decision.
"His position as head coach means the director of football signed all of those players. We've got this European model now in place at Sunderland and I think that was also one of the issues.
"Di Canio is quite a control freak and he wasn't really in charge of that side of things. He has gone on record as saying he wasn't happy with some of the players we've signed and then soon after he was sacked.
"Apparently there was a training ground bust-up today, so I think that's probably the reason why he's gone."