Gharib appointed new Egypt coach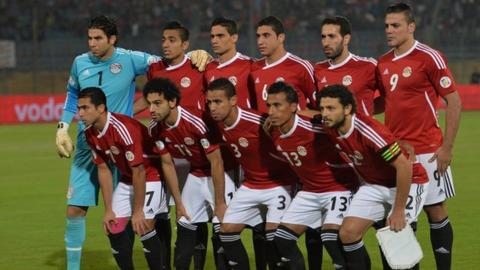 Shawki Gharib is the new coach of the Egypt national team, the Egyptian Football Association has announced.
The former Egypt midfielder and assistant coach succeeds Bob Bradley, whose contract ended after their unsuccessful 2014 World Cup play-off.
Gharib, 54, had taken over as coach of Egyptian club Ismaily only last month.
He told Reuters: "I will do my best to make the fans happy and to build a team capable of achieving the ambitions of the Egyptian people."
As a player, Gharib won the Africa Cup of Nations with Egypt in 1986, and again as assistant coach to Hassan Shehata in 2006, 2008 and 2010.
The EFA has not given details of the length of the contract given to Gharib.
However, the new boss of the Pharaohs said: "I am happy that the EFA has confidence in me."