Stevenage midfielder James Dunne put on transfer list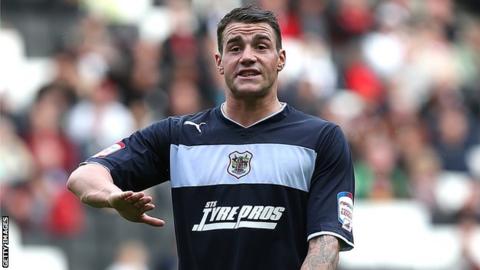 Stevenage have placed midfielder James Dunne on the transfer list.
The former Arsenal trainee, 24, has made 59 appearances since signing from Exeter in May 2012 for a tribunal fee of £125,000, including 14 this season.
He was voted Boro's 2012/13 player of the season, his first year at the club.
"James hasn't settled in [manager] Graham Westley's squad and we need to move on now the transfer window is open." chairman Phil Wallace told the club's official website.