Garry O'Connor: Morton boss tells striker to take big chance
Last updated on .From the section Football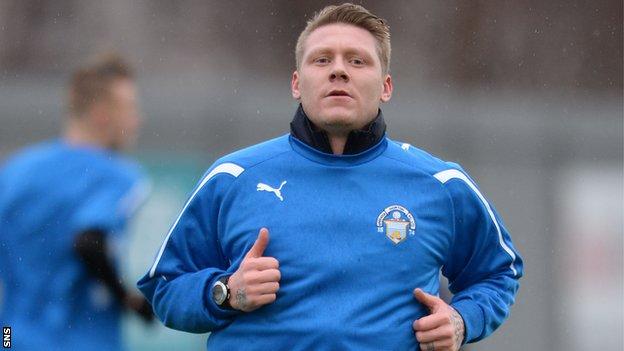 Former Scotland striker Garry O'Connor has the chance to earn a "big move" after agreeing to join Morton, according to manager Kenny Shiels.
But he has now signed until the end of the season for the side sitting bottom of the Scottish Championship.
"Four months could help him get a big move, it really could," said Shiels.
"He's got all the attributes. He is carrying a bit of excess weight, he'll admit that himself, but it's up to us to get that off him.
"And, more importantly, it is up to Garry to meet that head on, because he's got the tools and it's up to us to help him.
"This is a fantastic opportunity for Garry to resurrect his career."
After impressing early in his career, O'Connor made a £1.6m move from Hibernian to Lokomotiv Moscow and then a £2.7m switch to Birmingham City, winning 16 caps for Scotland.
Following injuries and problems in his personal life, he moved to Barnsley, returned for a second spell with Hibs then headed back to Eastern Europe.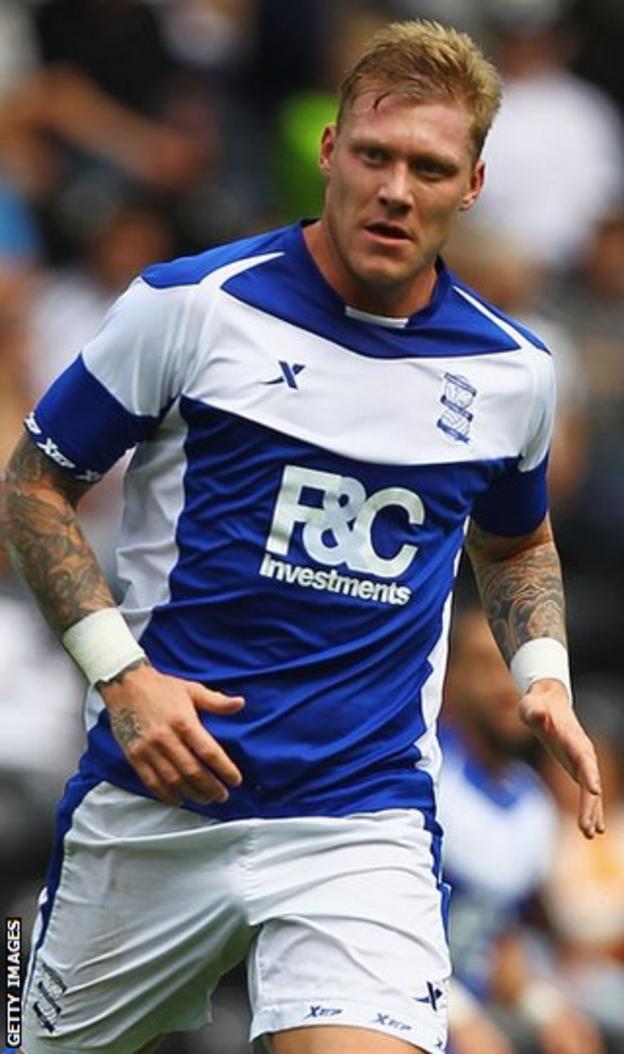 However, he played only six times for Tom Tomsk in Russia's second tier before being released.
"Inside everyone there's goodness and Garry O'Connor is a lovely big lad," Shiels told BBC Scotland.
"He got waylaid. There's things that happen in your life. The boy's only 30 and he's working hard, but we've got to sustain that.
"He's enthusiastic, he's brilliant and it's important we nourish him."
Shiels regards O'Connor's move to Morton as a "new beginning" for the player and hopes to give him "direction and motivation".
But he added: "The biggest thing, it has to come from Garry. Inside of Garry there has to be that desire to succeed. And I feel that Garry is primed and ready."
The club are running out of time to receive the necessary clearance to hand O'Connor his debut at home to Raith Rovers on Saturday, despite help from the Scottish Football Association's registration department.
"The Russian Federation are not doing anything to answer the Scottish association," Shiels said. "It's really difficult and we can't get them to respond."
Shiels says the SFA has told Morton that after seven days it can "go to Fifa and put pressure on them" and added O'Connor will definitely play on Saturday if clearance comes through.