Football Conference agree to end Skrill sponsorship deal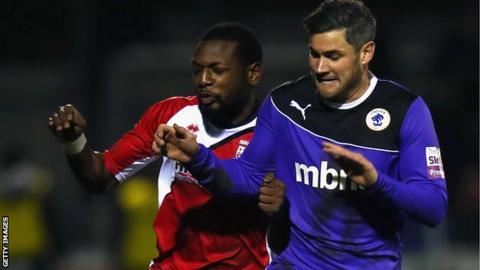 The Football Conference is seeking a new sponsor after confirming its three-year deal with an online payment company will end after just 12 months.
Skrill agreed a deal with the league in July 2013, ending a two-month search for a sponsor of its three divisions.
But the two parties have now mutually agreed to end their arrangement.
"Skrill has undergone a number of changes and will be aligning any future sponsorship activity to its global strategy," a Conference statement read.