James Hurst: Defender leaves Crawley Town by mutual consent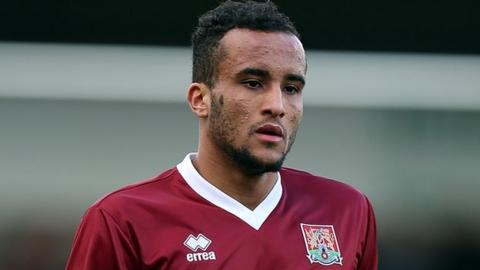 Defender James Hurst has left Crawley Town after his contract was cancelled by mutual consent and looks set for a move to Norway.
He made 21 appearances for the Reds after joining from West Brom last July.
But Hurst, 22, has not been included in the first-team squad since the 2-0 defeat against MK Dons on Boxing Day.
Chief executive Michael Dunford said: "James is looking to further his career elsewhere and is talking to a club in Norway. We wish him all the best."