Orchard offers rich pickings for Aberdeen and Inverness

By Tom English
BBC Scotland
Last updated on .From the section Football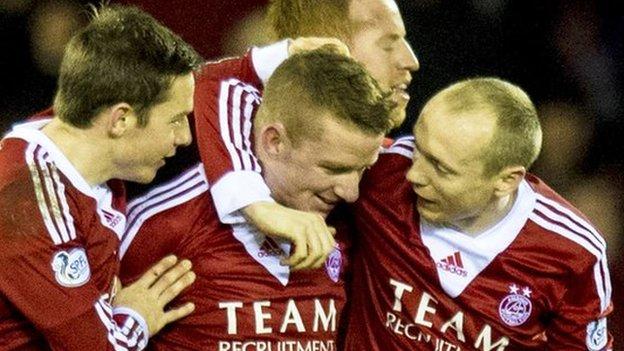 Ballyfermot lies to the west of Dublin city, five miles or so from St Stephen's Green but a world away in so many other ways. It's a working class suburb that has, at its sporting heart, a football club called Cherry Orchard.
The Orchard has stood in the community like a colossus since the 1950s, delivering trophy after trophy and good footballer after good footballer.
At the Orchard they have a special interest in what happens on Sunday at Celtic Park when Aberdeen face Inverness Caledonian Thistle in the League Cup final.
It's sad that Conor Pepper and Joe Gorman, two former Orchard kids now on the books with John Hughes' team, will not make the Cup final squad, but that's hardly the end of the story as far as the onlookers from west Dublin are concerned.
In the Aberdeen ranks there are three Orchard boys - Willo Flood, Jonny Hayes and Adam Rooney - and a fourth, Danny Rogers, is the Dons' third-choice goalkeeper.
Flood and Hayes are Ballyfermot lads, reared a relative stone's throw from the Orchard's ground. Rooney is an 'outsider' from Palmerstown, a mile or two down the road.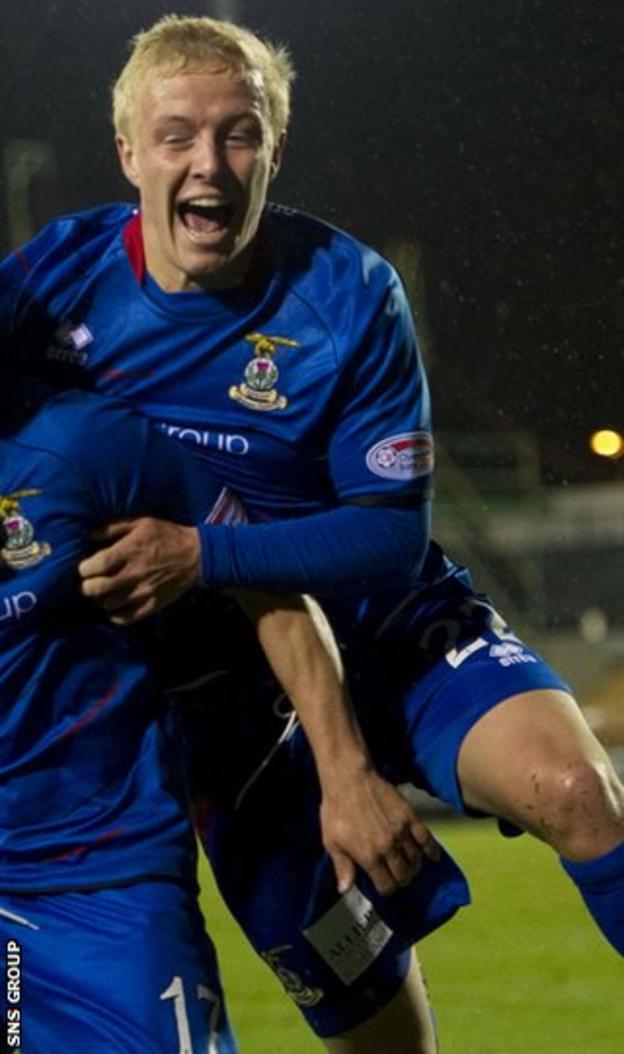 Dermot O'Riordan is steeped in Orchard history. He is chairman of their schoolboys set-up, which takes a lot of chairing, given they have 15 under-age teams with nearly all of them pushing for the big prizes every year in Dublin and beyond.
"We're taking great pride in what the lads are achieving at Aberdeen," says O'Riordan.
"Just like we took great pride in another one of our young fellas winning the league with Rangers during the week. Jonathan Daly was an Orchard boy, just like his late father before him.
"I remember John Snr bringing young Jonathan down here when he was only eight or nine years old. John Snr was the manager of the team Adam Rooney played in when he was here. A great football person, sadly missed."
O'Riordan can tell you about the day Daly scored from the halfway line, he can tell you about the early years of Dundee United's Sean Dillon and about the three years a young Anthony Stokes spent at the Orchard. He has many memories because he has seen many players leave his nursery and go on to have good careers as professional footballers.
Flood, he says, was always a determined character. Small but full of running when tearing up and down the right wing. "Everybody would have said this lad has a chance," O'Riordan said. "You'd never say anybody was definitely going to make it but you know the ones who are in with a shout. And Willo was that type.
"There was a great drive about the boy. And he was very popular with the other lads. He was their leader, really. He was on our under-12s side that lost an FAI Cup final and he was on the under-14s that won it a few years later.
"He was carted off with a knee injury in that second final and that was it. He was taken away to hospital and that was his last game for us. He joined Manchester City after that.
O'Riordan continues: "Hayes is Ballyfermot, too. Ballyfermot and the Orchard. To those who nurtured him he will always be Jonathan, a left-back who was given a run up front one day against Belvedere and revealed an attacking prowess that made us go, 'Wow!'
"I remember that Belvedere game very well. Jonathan was about 13, maybe. We won 5-0 and he scored all five and there was no going back to the number three jersey after that. He was quieter than Willo. The same determination and the same toughness, but not as vocal. And like Willo he left us on a high."
O'Riordan tells a story of Orchard's victory in the Irish Under-15 Cup. These are the kind of days that make all the planning hours in all the weeks in all the months and years worthwhile.
"We played the Cup semi-final on a Wednesday night and we beat Lourdes Celtic 2-1 after extra time and Jonathan scored both our goals," he says. "The final was on the Saturday against Home Farm at Home Farm.
"They they had Darren O'Dea [former Celtic defender and Republic of Ireland internationalist] in their team. A fine side. And they were at home, which was unfair. But anyway, we beat them 3-1 after extra time and this time Jonathan scored three goals. So five goals in a few days and on the following Monday he was off to Reading. That's not a bad oul way to sign off, is it?"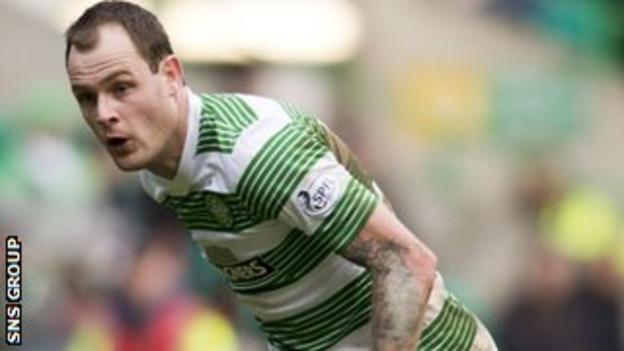 Rooney is a year younger and, though he spent the least amount of time at the Orchard, he is still remembered fondly as a 14 and 15-year-old who banged in the goals with an effortless ease. He left, not for England, but for Crumlin United, another Dublin club. And here the Aberdeen link carries on.
The Orchard replaced Rooney with a lad called Willie John Kelly. Willie John was subsequently signed by Aberdeen, though he never made it and later returned to Ireland to play for Waterford. So Willie John replaced Rooney at the Orchard and then Rooney followed Willie John to Pittodrie.
"It's a small world, isn't it?" says O'Riordan. "And then there's Danny Rogers as well and we hope that something happens for him at some stage. He's still only young; 19 going on 20. He has time yet. We'll be keeping an eye on him just like we keep an eye on all of them.
"We wish them well on Sunday. I've been reading that there's 40,000 Aberdeen fans going to the final. Be sure to remind them of our small role in what I hope will be their success. Inverness will have plenty to say about that, of course."
Many times over the years a newspaper headline has been recycled when recording another trophy won by the Orchard. 'Cherry On Top'. It's not one you will see in Scotland should the Dons live up to the pressure of favouritism and win the League Cup, but don't be surprised if it's used in a certain corner of west Dublin come Sunday night.