Celtic: Man-management Keane's downfall, says Tony Cascarino
Last updated on .From the section Football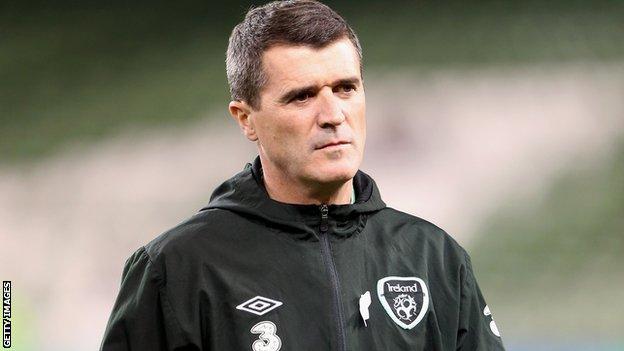 Roy Keane could not refuse Celtic if he is offered the manager's job, according to former team-mate Tony Cascarino.
But Cascarino, who played for Celtic between 1991 and 1992, thinks his old Republic of Ireland colleague has to alter his approach to man-management.
"One thing Roy really needs to change is how he manages people," Cascarino told BBC Scotland.
"He sometimes takes things a bit too far with individuals and takes things a little too personally with them."
Following Keane's "informal chat" with Desmond, Celtic chief executive Peter Lawwell confirmed the former Manchester United captain is one of "five to 10" people being considered.
After spells in charge at Sunderland and Ipswich, Keane has been assistant to Republic of Ireland boss Martin O'Neill since last November.
"I've always seen Roy as more of a number one than an assistant," said Cascarino, who played alongside Keane for eight years with Ireland.
"He's a Celtic fan and I just think it's an opportunity he would not be able to resist.
"I was led to believe at the end of last week that it's basically a done deal, so I can only see Roy being the new Celtic manager."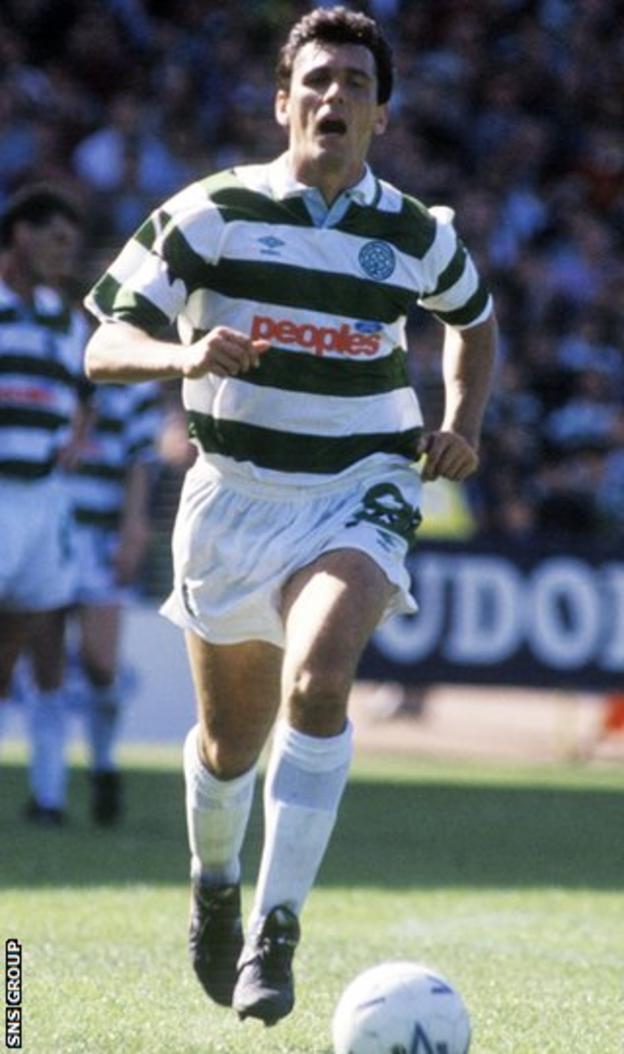 Keane played 13 times for Celtic before retiring in 2006.
He joined Sunderland as manager just over two months later and took them from 23rd in the Championship to the title. However, his second season as a top-flight boss ended with him leaving the club while they were in the relegation zone.
In April 2009 he joined Ipswich, but was sacked 20 months later.
"His times at Sunderland were fantastic at the start and then there were problems," added Cascarino. "He bought and sold lots and lots of players and that continued at Ipswich.
"Working under Martin O'Neill and having time out from football - with that fear of not being involved in the game - I hope would have made a change in Roy in the way he deals with people. That's been his downfall.
"It was well documented at Sunderland and Ipswich that players would be sent off to the reserves for three weeks and wouldn't be heard of or spoken to, but then suddenly reappear after a couple of defeats.
"That type of management just can't exist in the modern game. I don't think you can get away with it.
"And I don't think he would try that at Celtic. I think he would use everybody, knowing what he has done before and that management is about getting the best out of people."