World Cup 2014: BBC pundits predict what will happen in Brazil
Last updated on .From the section 2014 Fifa World Cup
The World Cup starts in Sao Paulo on Thursday and finishes in Rio de Janeiro on 13 July.
Thirty-two teams will contest the tournament, including hosts Brazil, holders Spain and perennial hopefuls England.
But who will get their hands on the famous trophy, how will the Three Lions do this time, and which outsiders could spring a shock?
BBC Sport's TV and radio football presenters and pundits predict what will happen during the next four weeks.
Who will win the World Cup?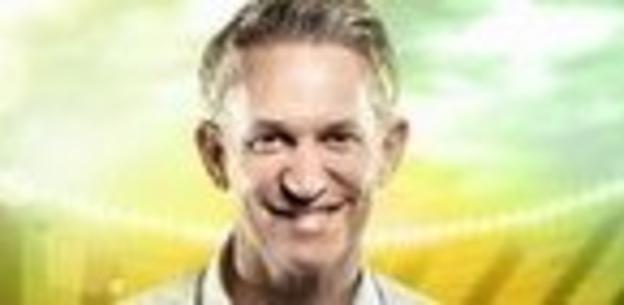 Gary Lineker: I just get a feeling this might be Lionel Messi's time, and Argentina's World Cup. They are a bit lightweight defensively but have a good coach in Alejandro Sabella and some brilliant forward players.
I think Messi was saving himself the last few months of the season and he will take some stopping. And they have got a nice easy group so will probably get to the knock-out stages without wasting too much energy.
Alan Shearer: I'm going for Brazil. They had a great Confederations Cup and have a manager in Luiz Felipe Scolari who has done it all before. If Neymar performs, which he did last summer, then they have a great chance.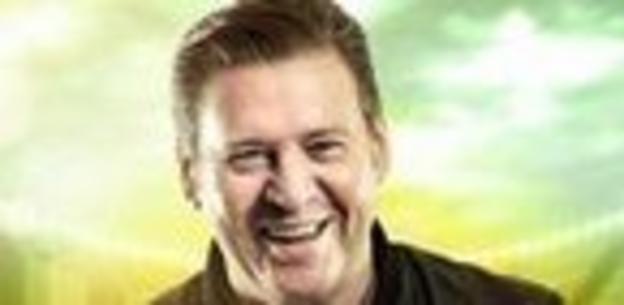 Chris Waddle: Spain and Argentina will go close but my pick is Brazil. They are the hosts and they have a very powerful squad.
They are on a mission as well because of all the problems and protests there have been over whether they should be hosting the World Cup and is it money wasted or not. I think they have got to win it, otherwise there will be a lot of questions to answer.
Phil Neville: The conditions are a reason I am favouring South American rather than European teams and Argentina are my favourites. They have one of the best if not the best player in the world in Messi and also have a settled system that suits him as well.
Pat Nevin: Playing in South America means the European teams will have to change their style of play - Spain tried to play at their usual tempo in the Confederations Cup and it just did not work. They will have to adapt. Brazil have a very good team anyway but having home advantage too means they are the favourites for me.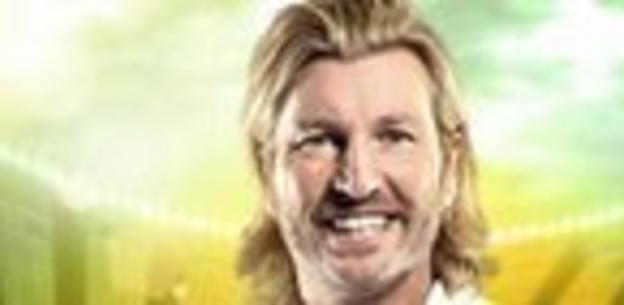 Robbie Savage: Messi is not the only reason I am going for Argentina. They also have Sergio Aguero in their attack and going forward they will be able to blow teams away.
They have some class players at the back too and I think they will be ruthless when they have to be.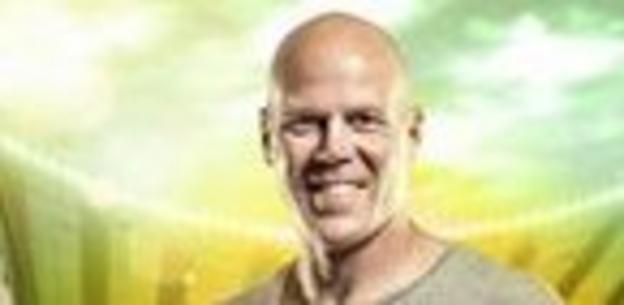 Brad Friedel: I'm having a hard time looking past Brazil. I know it is an easy choice but they have got some exceptional talent and they are going to be able to cope with all the elements like the different weather and travelling around their own country better than the other teams.
Yes, there is a lot of expectation for them to deal with but when Brazilians go into football, they are expected to win. It will be nothing special to them.
Martin Keown: I was in the Brazil camp for the Confederations Cup last summer and was taken aback by the emotional link between the players and the fans. It is a real force. They have a top quality team too - Neymar will be the tournament's stand-out player.
There is lots of pressure on them, but I think they are good enough to deal with it.
How far will England go?

Gary Lineker: If you had asked me about England six months ago, I would have said that I honestly think we are going to really struggle just to get past the group stage.
But, in the last few months, we have seen this pool of young talent emerge - some exciting players that take people on. That gives me a little bit of hope that we could do all right.
If we got to the quarter-finals, I think that would be a really good performance but, if the manager Roy Hodgson lets the players go and gives them wings, we could be quite exciting. We might not do that well in terms of progression right through the tournament but we could certainly give us some kind of hope for the future.
Chris Waddle: The conditions are against England because one thing England sides don't like is the heat and humidity, and I think there is going to be a lot of that. I honestly think if we can get out of our group, then we have done well.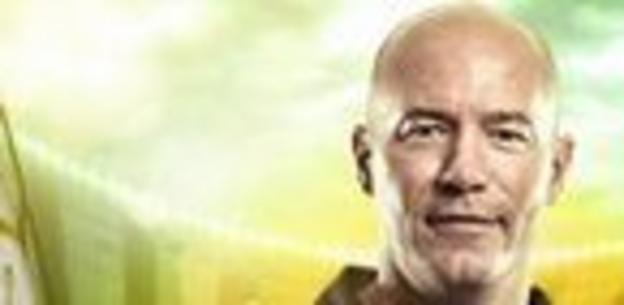 Alan Shearer: Expectations are not huge, which could help us, and I like the look of our squad. It is exciting - it has a bit of youth in it and a bit of experience.
Wayne Rooney needs to have a big tournament for people to speak about him in the same terms as Lionel Messi and Cristiano Ronaldo and if he does do that I think England will be successful.
I think the starting XI nearly picks itself. In England's first game against Italy, I would start with Joe Hart in goal and Glen Johnson, Gary Cahill, Phil Jagielka and Leighton Baines at the back.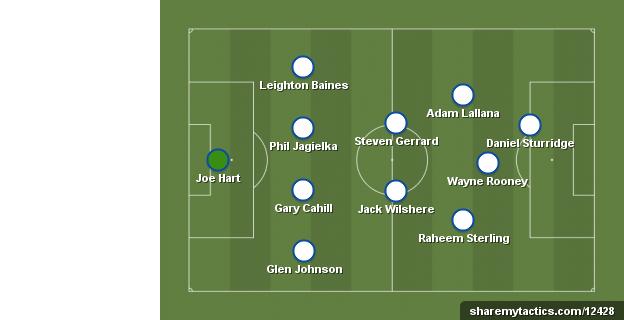 I would have Steven Gerrard and then either Jordan Henderson or Jack Wilshere, depending on Wilshere's fitness, in front of the back four.
The three in front of them would be Adam Lallana, Wayne Rooney and Raheem Sterling, with Daniel Sturridge at the top of that.
I think we can get to the quarter-finals and at a push we could get to a semi-final, but what people want to see is some progress and for the youngsters to be given a chance.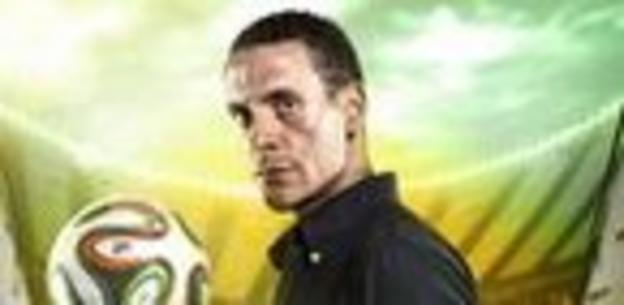 Rio Ferdinand: I know from past tournaments that, when you play for England, you try to keep expectation to a minimum because people get carried away very easily. This time, the expectation seems to be the right level - people are just hoping we do well.
This is a good chance to see the next generation of England players coming through and seeing whether they have really got what it takes at the top level. Reaching the quarter-finals would be a good step.
Phil Neville: I think England will do really well. A lot of the England players going to the World Cup haven't been to a major tournament before so they haven't been scarred by failure.
Hodgson has done a fantastic job of evolving the team. We have got some young players who are coming to this tournament with no fear and they are ready to ignite.
Robbie Savage: I don't think England will get beaten but I don't see them getting out of their group. They will beat Costa Rica but so will everybody else and, depending on goal difference, draws against Italy and Uruguay might not be enough to put them through.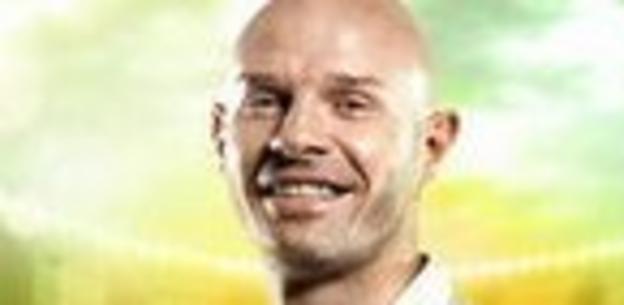 Danny Mills: If England can get out of their group then the last 16, where they are likely to face Colombia or Ivory Coast from Group C, does not look too bad. After that, it gets difficult and we are thrown in with the big boys - possibly Brazil, Netherlands, Spain or even Chile in the last eight.
Making the quarter-finals would be successful, to go beyond that would be an outside bet to say the least.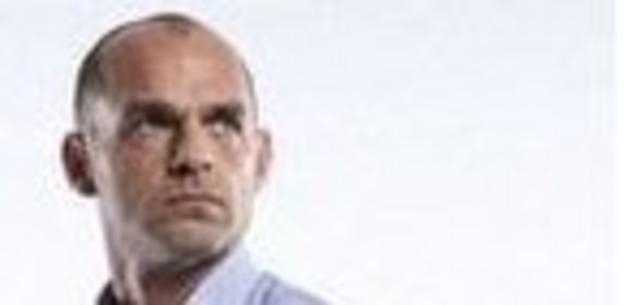 Danny Murphy: We will get out of the group stages, I am really positive about that. We have an abundance of attacking talent now and energetic and talented players who can go into games against Italy and Uruguay with a confidence and spring in their step after playing so well in the Premier League last season.
With a bit of luck in the last 16, we could get through to the quarter-finals. That would be a real success, and fantastic experience for the young lads to hold them in good stead for future tournaments.
Martin Keown: I don't think we should get too caught up in how far we are going to go. It is our first group game against Italy that could decide whether we get out of the group. Win and you think how positive it will be for the players - lose, and our next opponents Uruguay become the team we have to finish above, so the games just get bigger and bigger.
Brad Friedel: England are well positioned. Their attacking flair is something they haven't had in previous World Cups. Joe Hart is a outstanding goalkeeper and they have a solid defence. If they can get off to a good start in their first game against Italy, you never know where that can take them.
Pat Nevin: I would not say they will definitely do it but England are good enough to get out their group and, if they do, they are capable of beating whoever they play from Group B in the last 16.
If they reach the quarter-finals and lose, then I think most people will think that they have done as well as can be expected.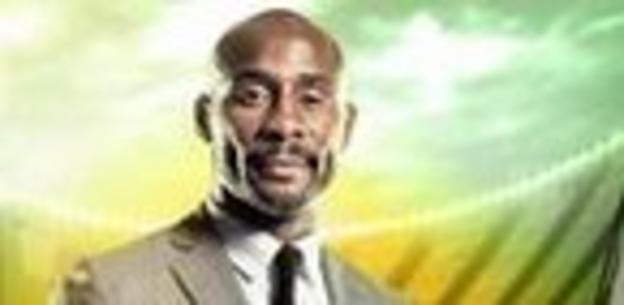 Jason Roberts: The likes of Adam Lallana, Daniel Sturridge, Raheem Sterling and Ross Barkley have the talent to change games by themselves.
Because of the attacking players England have, I see them as potentially being the tournament's surprise package.
Who will be the surprise package?

Rio Ferdinand: Whoever I speak to in football, they say "Oh, Belgium have got some great players, and a great pool of players to pick from". But who actually gets picked to play in Brazil, what kind of shape they take up and how they get on is going to be really interesting.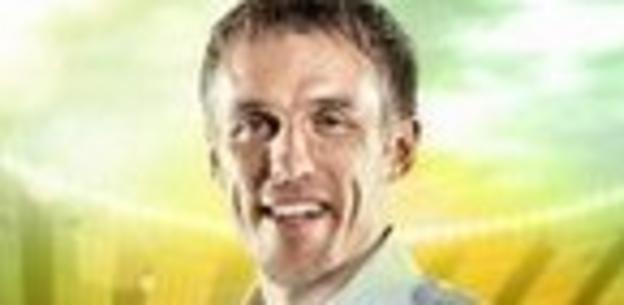 Phil Neville:Chile have got a really good team and they will go far in the competition.
I am not sure they will win it, but I think they could get to the quarter-finals and even the semi-finals. Uruguay, who are in England's group, have got a dangerous team too.
Chris Waddle: Chile, because of the way they play and because they have got players in form like Arturo Vidal at Juventus and Alexis Sanchez at Barcelona. People might not realise how many good players they have got who are already playing in Europe.
Plus, they play a very exciting attacking game, with lots of fast movement and passing. They create a lot of chances and are a very exciting side to watch.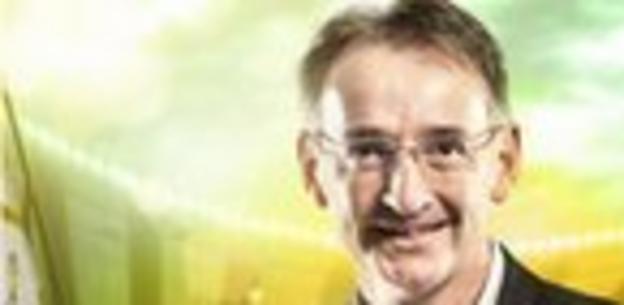 Pat Nevin: I don't think they will win it but I am expecting Switzerland to do well with their group of players that have progressed together.
They are a team rather than a group of outstanding individuals.
Robbie Savage: I fancy Cameroon to get out of their group behind Brazil and, if they do make the last 16, they have got enough about them to give whoever they play out of Group B - either Spain, Netherlands or Chile by the looks of things - a scare.
Brad Friedel: I play with three Belgium players at Tottenham - Jan Vertonghen, Nacer Chadli and Mousa Dembele - so I know how exceptionally talented they are, and they seem to have real depth to their squad too.
This might be one tournament too early for the Belgians because they are very inexperienced in these type of events. But they will definitely get out of their group. Then, in the knockout stages, you just don't know what is going to happen.
Danny Mills: The Netherlands are not being talked about as one of the favourites this time but the Dutch are always very strong, and could cause little bit of a surprise if they get their act together and get out of a group that also contains Spain and Chile.
Also, don't rule out France. They have a relatively easy group and some very talented young players too.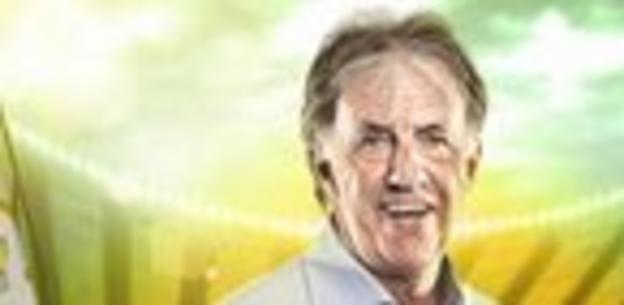 Mark Lawrenson: The United States are in a tough group but I fancy them to get through ahead of Portugal.
If Portugal fall flat then that leaves the door open and, having spent a bit of time with US manager Jurgen Klinsmann, I am backing them to make it out of the group.
The US will be so well prepared and their team spirit is second to none. I think they will see off Ghana and reach the last 16.
Lawro will be predicting the outcome of every game throughout the tournament in his World Cup Predictions.
For the best of BBC Sport's in-depth content and analysis, go to our features and video page.