Colchester United: U's expect Category Two academy status
Last updated on .From the section Colchester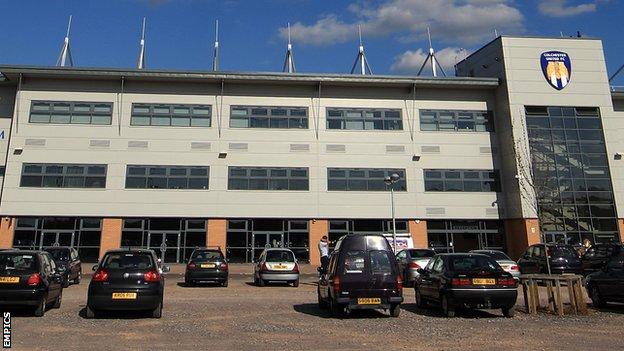 Colchester United are hopeful of achieving Category Two academy status after a failed application last year.
The Essex side failed the audit by 3% in August 2013, and have been told they will be granted Category Two status, as long as they improve indoor facilities.
"The good news is that we will get Category Two this season," Cowling told the club website.
"However, they are going to set a deadline for when the indoor ball court is in operation.
"We may need to find an alternative venue and very quickly or we'll be back to square one again."
As part of English football's new Elite Player Performance Plan, clubs' academies are assessed and placed into different categories.
Category Two status allows a club to sign players from age nine, rather than 11, and enables a team to receive higher fees when they sell on home-grown talent.
Colchester have heavily reduced their wage bill over the past two seasons in order to focus on youth development.