Ugandan player dies after illness
Last updated on .From the section Football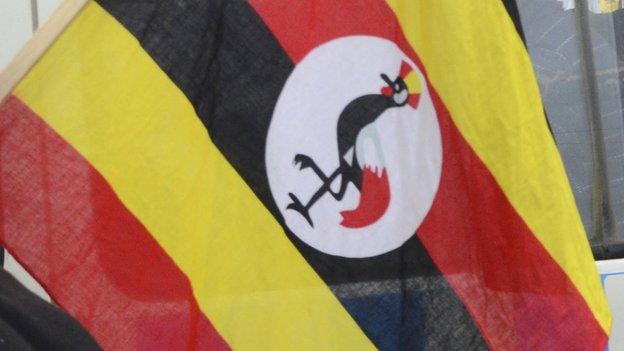 Ugandan Frank 'Majja' Lutalo was buried on Thursday, after the 23-year-old footballer died in a Kampala hospital on Tuesday.
Denying media reports, Viali Bainomugisha, his coach at Super League side Lweza, insisted Lutalo had not been involved in a recent clash of heads.
The coach told BBC Sport that Lutalo had felt unwell over several months and had spent two weeks in hospital prior to his release last week.
However shortly after being sent home, he suffered further headaches and so was readmitted to Mulago hospital, where he later passed away.
Bainomugisha paid tribute to Lutalo: "We've lost a promising player, a great talent and we are sorry for our brother, for the family and the country as a whole."
Lutalo, whose Lweza are newly-promoted, is the second player to die in Uganda in the last month.
Farouk Sekimwanyi, who played for second-tier side Kyengera, collapsed during training and was rushed to a nearby clinic but was declared dead on arrival.
At the time of his death Sekimwanyi had been fasting during the Muslim holy month of Ramadan, a post mortem revealed heart failure was the cause of death.