Celtic: Legia Warsaw Champions League appeal submitted to Cas

By Richard Wilson
BBC Scotland
Last updated on .From the section Football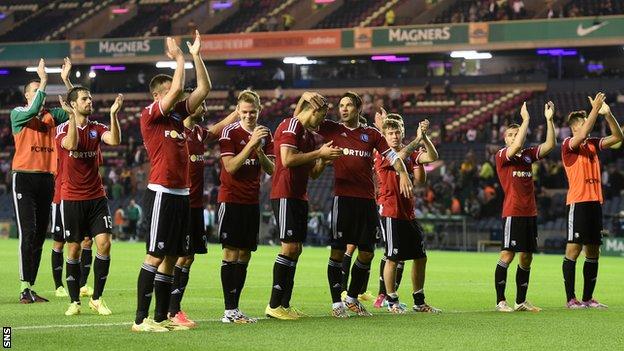 Legia Warsaw have submitted their appeal to the Court of Arbitration for Sport (Cas) after losing their Champions League place to Celtic.
The Polish club fielded a player they later found out was suspended in the third qualifying round against Celtic.
Uefa subsequently punished Legia by awarding a 3-0 second-leg win to Celtic, which took the Scottish side through to the play-off round.
The governing body rejected an appeal, prompting Legia to appeal to Cas.
And Cas say it has "immediately initiated an arbitration procedure and the respondents Uefa and Celtic FC have been invited to file written observations".
"A decision on request for provisional measures is likely to be issued on Monday 18 August around 18:00 (Swiss time)," secretary general Matthieu Reeb added.
"Legia requests urgent provisional measures from Cas allowing the Polish club to participate in the play-offs of the Champions League (20 & 26 August 2014).
"More generally, the club requests that the Uefa decision be set aside and that all sanctions against the club and the player [Bartosz] Bereszynski be annulled."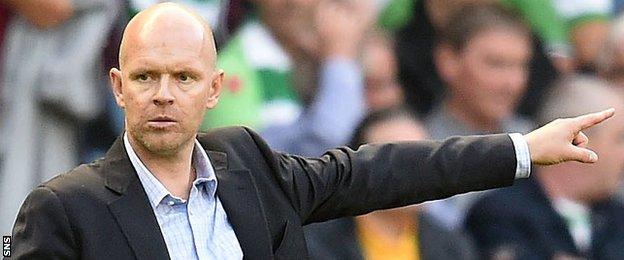 Following Celtic's reinstatement in the competition, the Scottish champions were drawn to face Slovenian side NK Maribor in the play-off round, with those ties scheduled for 20 and 26 August.
Legia, consigned to the Europa League, are due to face Aktobe in Kazakhstan on Thursday before the return leg a week later.
The Polish club believed that Bereszynski had served a three-game ban, only to discover that - by not registering the defender for the previous round against St Patrick's Athletic - his suspension still stood for the second-leg defeat of Celtic.
And after their failed appeal with Uefa, Legia had hoped for a fast-track procedure to have the case heard by Cas on Monday until Uefa refused.
Now Cas will issue an order either granting Legia a route of appeal or rejecting the request, probably on Monday.
Uefa would have to abide by Cas's decision, and so could reinstate Legia to the Champions League if the court found in the Polish club's favour.
A ruling in the governing body's favour would leave the Poles with only the Swiss courts as a final recourse.
Speaking on Friday, Legia chairman Dariusz Mioduski said: "A few days ago we requested Uefa for a quick appeal and we also discussed the possibility of not getting the right result.
"We received indication and declaration that Uefa would support us in a fast track proceeding in front of Cas in case there was a rejection in our appeal.
"We tried to contact Uefa because we've prepared the application for fast tracking but after several hours we finally got an indication that Uefa will not support us.
"This effectively means that it wants us to accept its decision. We are very surprised by this change of position."