Nottingham Forest appoint Paul Faulkner as chief executive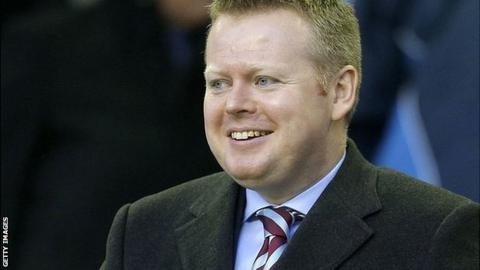 Nottingham Forest have confirmed Paul Faulkner as their new chief executive.
Faulkner, who was chief executive at Premier League side Aston Villa until last month, fills a role that has been vacant since Mark Arthur left Forest in January 2013.
He was Villa's chief operating officer before his promotion in May 2010 and also took on the role of Premier League representative on the FA Board.
Faulkner will begin his new role with Forest on Monday, 1 September.