David Dein wants Premier League winter break to aid England
Last updated on .From the section Football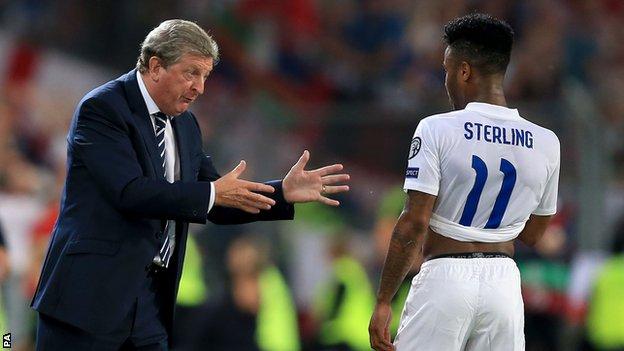 The Football Association needs a winter break as early as next season to help the national team, says ex-Arsenal vice-chairman David Dein.
The English top-flight is the only major European league that does not take a hiatus at the turn of the year.
"I'm a great supporter of a winter break in England," said Dein.
"We have to introduce that and I'm hoping that will be one of the points that come out of the FA's report on how to improve the England team."
Former England manager Sven-Goran Eriksson, along with Sunderland manager Gus Poyet, Arsenal winger Theo Walcott and Stoke striker Peter Crouch, are among those who have also advocated a winter break.
And Dein believes the 2022 World Cup in Qatar will force this issue, with the tournament set to be moved to winter because of concerns over heat in the country during the summer.
The English Premier League has opposed such a switch but Fifa president Sepp Blatter said on Monday that talks about moving the competition had started with players' union FIFPro, clubs, leagues and the six continental federations.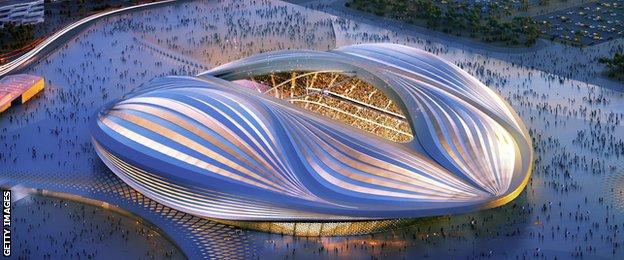 "I think it will be a winter World Cup and I think it's only a question of time before the television companies and everyone buys into that and the football calendar will have to change," said Dein.
"The players have got to have a break. They deserve it. It is a long hard season. More injuries occur in the second half of the season than the first half.
"I'm a great supporter to see it introduced as early as next season.
"In fact, when Sven-Goran Eriksson was coach of the England team it was actually put forward at a Premier League meeting and it was passed at the time.
"Unfortunately, because of the football it was difficult to organise. Somehow where there is a will a way has to be found."