Euro 2020: FAW optimistic despite Uefa's Cardiff bid concerns
Last updated on .From the section Football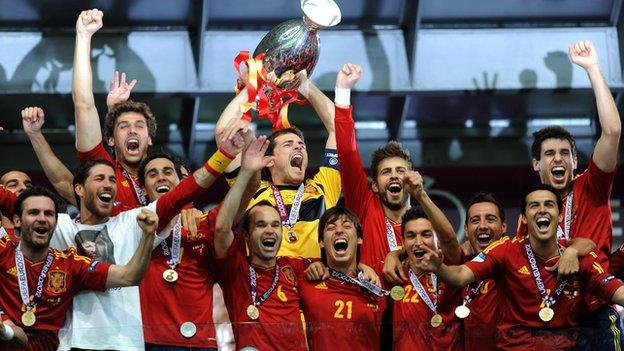 The Football Association of Wales' bid for Cardiff to be a Euro 2020 host city has been praised by Uefa, but a report says work is still needed.
On 19 September, the Uefa executive committee will pick 13 host cities from across Europe.
Evaluation reports have been prepared for all 19 bidding countries.
Cardiff's evaluation says the city has experience hosting major events but the Millennium Stadium does not fully meet hospitality requirements.
The FAW's bid director Alan Hamer said: "If you read it [the report] in conjunction with the evaluation reports of the other 18 bids, I think Wales is in a strong position..
"You cannot take anything for granted but we are cautiously optimistic and will continue to work as hard as we can for the next week-and-a-half to get the right outcome."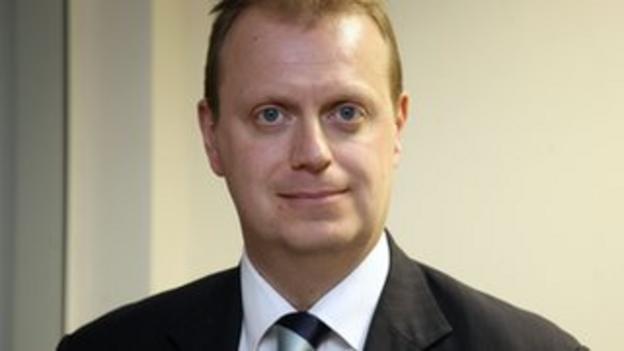 While the Millennium Stadium meets criteria on safety, fan welfare and concessions, the report says it does not have the necessary corporate facilities and they would need to be built elsewhere.
Wales also made a "fairly good" proposal for a fan zone.
The report says hotel capacity in Cardiff is small and alternative accommodation, including guest houses and university halls of residence, would need to be used to meet demand.
The Welsh Government has guaranteed enough rooms for Uefa 'target groups' and supporters and the FAW said it has secured 41,000 beds for supporters - twice the number required by Uefa.
Uefa confirmed in 2013 that Euro 2020 will be hosted by 13 cities across the continent.
As part of the overhaul to the tournament format, the semi-finals and final will be played at the same stadium.
There will be no more than one venue per country and host countries will not qualify automatically.
Any host nations that qualify will play at least two of their three group matches at home.