Jose Mourinho: Petr Cech, complacency, Costa and WBA
Last updated on .From the section Chelsea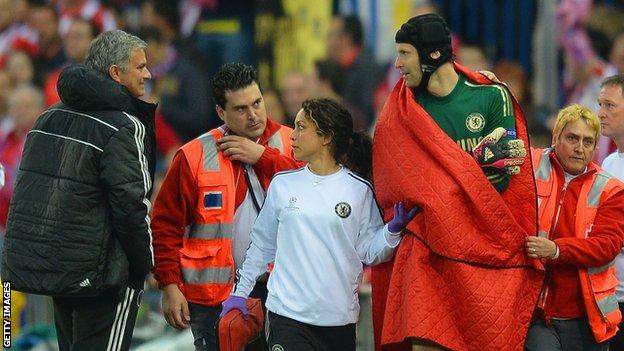 Chelsea manager Jose Mourinho says he has received no offers for out-of-favour goalkeeper Petr Cech.
But Mourinho said Cech has not been affected by speculation and continues to train "for the good of the team".
"Not once has Petr knocked on the door to inform me of his desire to accept some proposal," Mourinho said.
"Petr Cech is our goalkeeper and he has a contract for two more years. He is a fantastic professional."
The Czech international's only Premier League appearance this season came when Courtois was substituted after sustaining a head injury during Chelsea's 2-0 win over Arsenal on 5 October.
He has started in two Capital One Cup games and two Champions League games.
In August Mourinho admitted Cech was "not totally happy" about losing his regular starting place.
Mourinho on injuries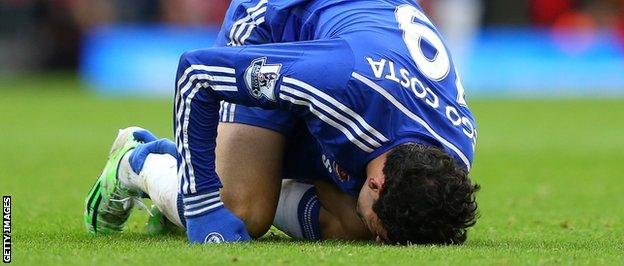 "Diego Costa is totally recovered, the same with [Andre] Schurrle. [Cesc] Fabregas hopefully will be fit, Ramires can play, his injury is improving, but he is not in very good condition.
"Costa has spent the last two weeks with the Chelsea physio, we feel he is free of all those injuries."
Mourinho on complacency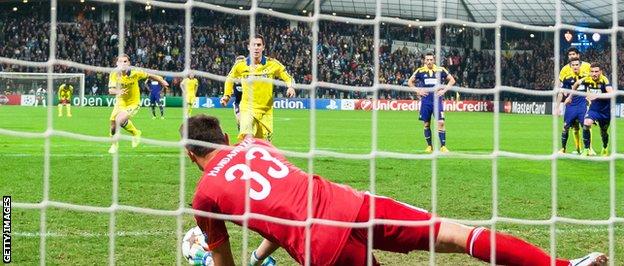 "If we lose a game it is not because of complacency. It is because football is football.
"The Champions League game against Maribor, where we dropped two points, that was not complacency, that was football. We missed so many chances, the better team was ready and performed tremendously well in the second half.
"Football is one of the sports where it is very possible that the team that is not the favourite gets the result. Every week it happens in many, many countries."
Mourinho on West Bromwich Albion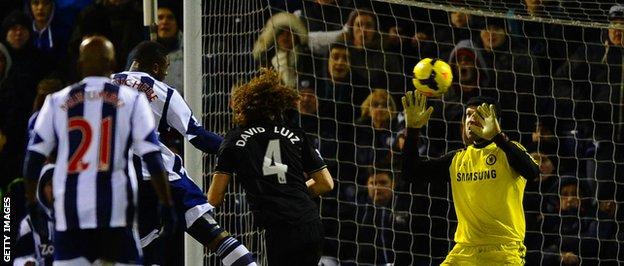 "I expect a tight match, against a team that know they can get a result against us because they have done it in the past.
"We go to every match thinking we can win, but the reality is that they have a good team, they can give us a very difficult match. "
Mourinho on the Christmas period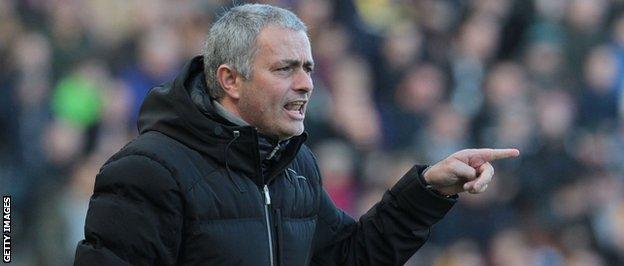 "The number of matches is so high. It can always be more difficult for players in England for the first time in their careers.
"This is something I love. It is a beautiful period. I look forward to this marathon in the Christmas period."