Nations League: New Uefa competition set for 2018 & 2019
Last updated on .From the section Football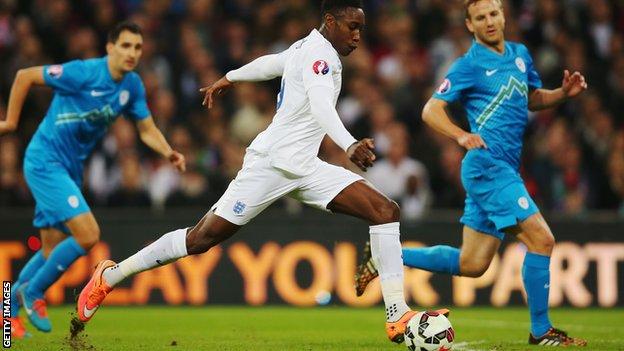 Uefa has formally approved the new Nations League to replace most international friendlies.
The competition, featuring promotion and relegation, will first be played between September and November 2018.
The 52 countries will be split into four divisions, each featuring four groups of three or four teams.
Each team will play six games with the four group winners in the top division playing the semi-finals and final in June 2019 to determine the winner.
The best team in each of the four divisions who have not already qualified for Euro 2020 will play off in March 2020 for the final four places in the tournament, which is being played in 13 countries across Europe with the semi-finals and final at Wembley Stadium.
The Euro 2020 qualifiers will be played between March and November 2019 - after the initial Nations League competition.
In each division, four group winners are promoted (or play in the final four) and four teams are relegated for the next competition, which will be played in 2020.
There will be a winning team every odd year, while, for the 2022 World Cup, the same principles will apply but will be adapted to the number of qualification slots available and final tournament dates.