FA chairman Greg Dyke: More Asians needed in football
Last updated on .From the section Football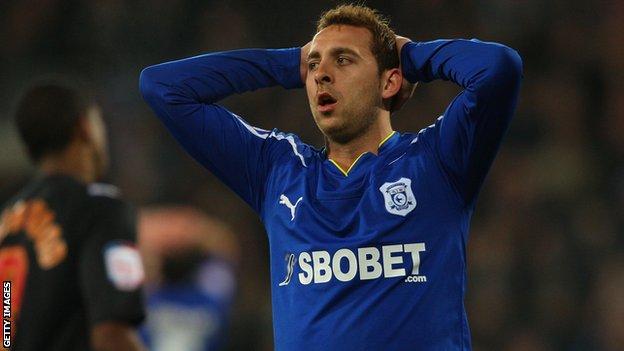 Football Association chairman Greg Dyke has admitted that previous attempts to increase the numbers of British Asians within football have failed.
With a delayed report into the issue due for publication next year, Dyke acknowledged the UK's largest ethnic minority remains underrepresented.
"It's clear that however well-intentioned the FA and other football bodies have been in the past... change hasn't materialised," he said.
"The passion has not quite translated."
Dyke added that the FA had held a number of forums around the country where they had sought the opinions of members of the Asian community.
"From my own experiences in club football, I know the appetite is there for Asians to be involved in the game at all levels," he said.
"Yet only a handful of players have made the professional playing ranks over the past two decades. Players like Zesh Rehman, Harpal Singh, Michael Chopra, Adil Nabi and Permi Jhooti have been the exception rather than the rule.
"Off the field, Zaf Iqbal, as a club doctor for Liverpool, and Sangi Patel, a former physiotherapist for Queens Park Rangers, have made great strides too."
As reported by BBC Sport in May, the FA's plan to bring more Asians into the sport, set to be released in December 2013, will now be issued in 2015.