Festive jumpers and snowy training: Footballers at Christmas
Last updated on .From the section Football
Christmas time is a proverbial feast of football with games coming thick and fast. For many players, coaches, managers and supporters, there's little respite from the action.
But away from the snow-covered training pitches and long coach journeys to away games, many found time to relax with a laugh and a joke among friends and family.
Here's a snapshot from across the Premier League.

Players and staff at QPR got into the festive spirit early, with this YouTube rendition of Slade's Merry Christmas Everybody.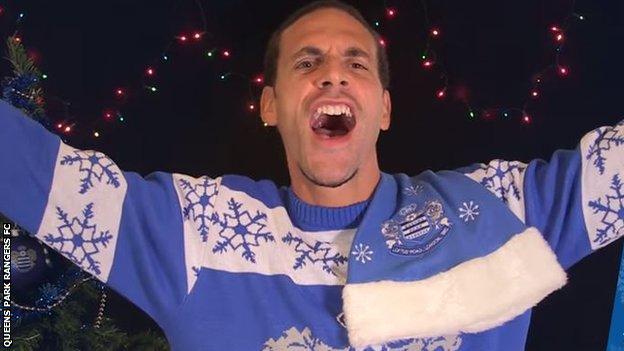 Manchester City and England midfielder James Milner played on his Boring Twitter parody account by having his own "Boring Christmas". The club posted a video of some of the outtakes.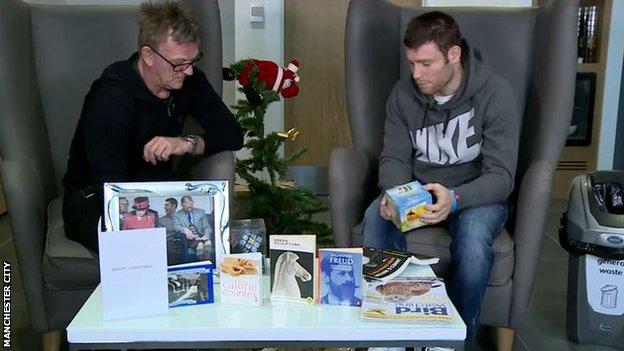 And Alexis Sanchez is a bit of a dab hand on the piano, as team-mate Lukas Podolski revealed in this Facebook video.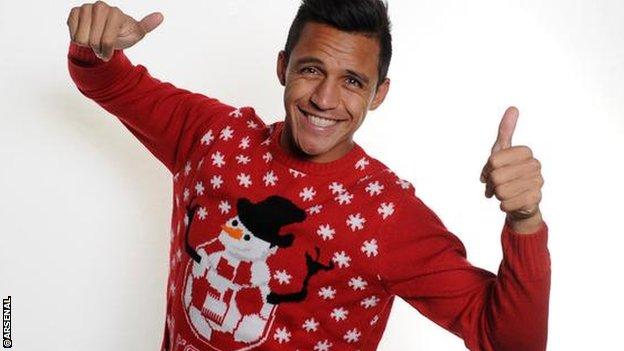 No time off the training pitch for many sides, but at least at Tottenham there was still time for a laugh or two.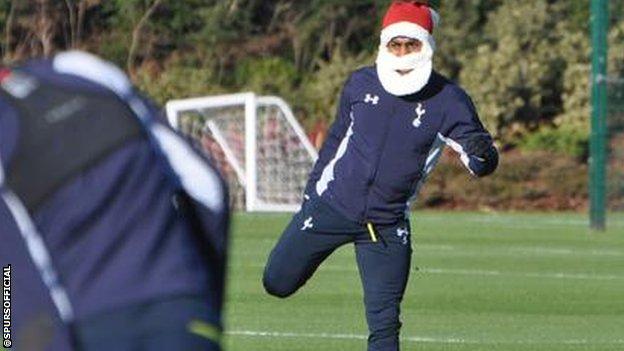 On the big day itself, Wayne Rooney and family posed for a Christmas picture, which the Manchester United and England captain shared on his Instagram page.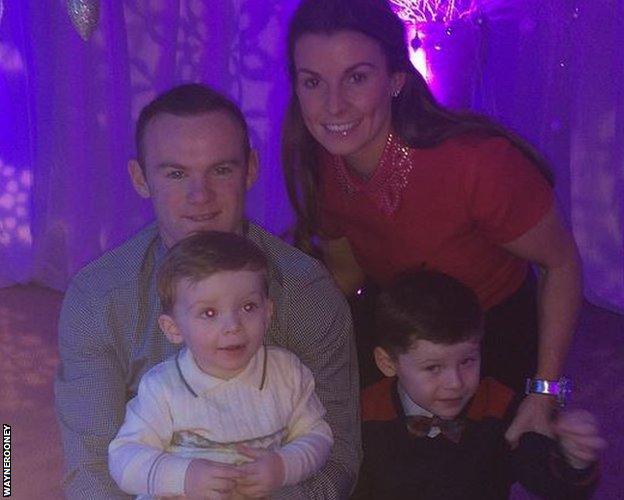 Once Father Christmas had been, there was little time to digest the Christmas turkey for many players, with a full programme of matches on Boxing Day.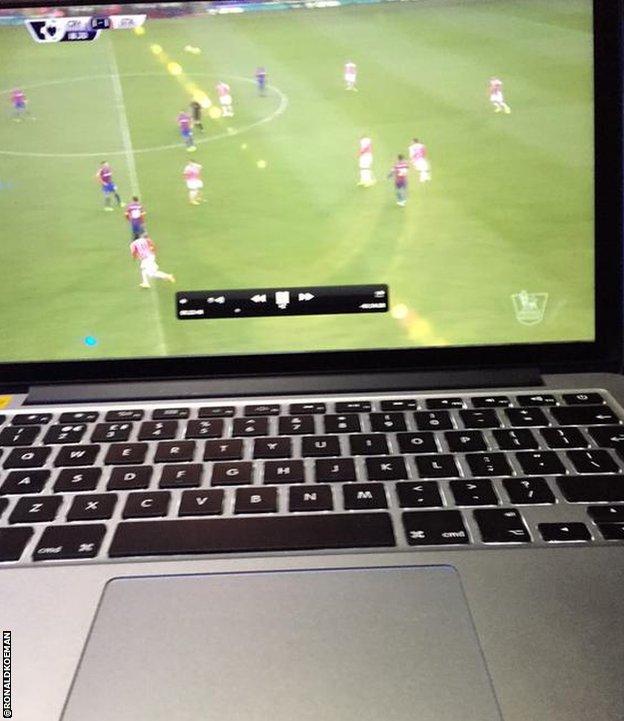 But it's a different tale on the continent, with many of Europe's top stars enjoying a winter break over Christmas.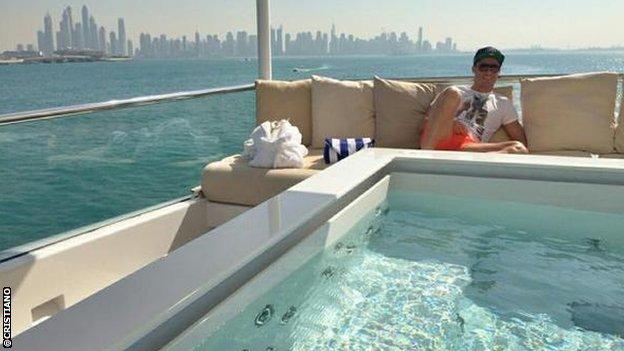 Is that actually a swimming pool on board a boat?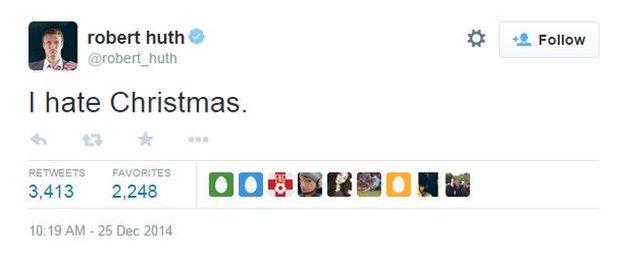 Chelsea captain John Terry spread his festive goodwill to West Ham supporters on his Instagram page, even after Chelsea beat the Hammers 2-0 on Boxing Day.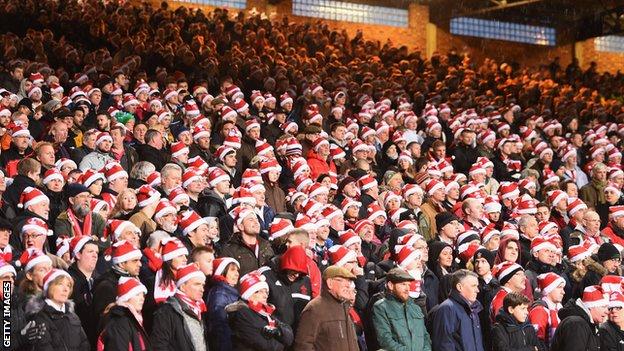 There was even a dusting of snow to give the Boxing Day fixtures that extra special feeling.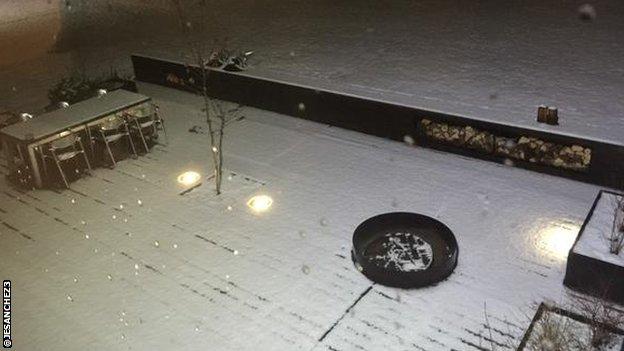 And when you've got the family round for Christmas, it's tradition to break out a board game, which is just what Chelsea midfielder Eden Hazard decided to do.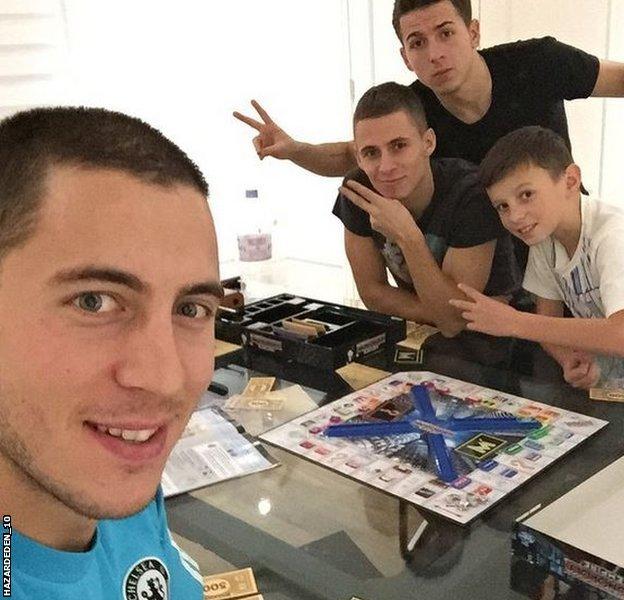 After one round of Premier League fixtures, there was little respite for the players with more games scheduled for Sunday, 28 December.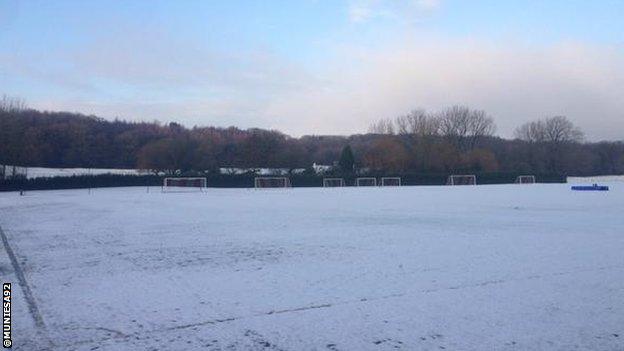 Share your Christmas football moments with us @BBCSport on our BBC Sport Facebook page or on our BBC Sport Google+ page.
And tell us about a time when your own team's Christmas matches have been hit by the weather - nightmare journeys, terrible pitches, no hot water - using #getinspired and we'll use a selection in our live text on Sunday.