Fifa report shows women's football 'lacks support'
Last updated on .From the section Women's Football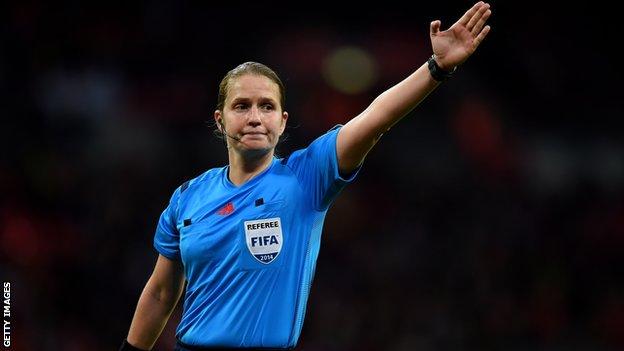 Only one in four football federations have staff dedicated to the women's game, a Fifa survey has found.
The report also showed one in five federations did not have a women's national team.
Football Association figures reveal 3,756 players on their 'England talent pathway', while overall there are more than 30 million participants within the game worldwide.
Canada will host the Women's World Cup during June and July.
The report shows that just 10% of employees are dedicated to the women's game, with 1,186 members of staff filling the remit.
However, there was encouraging news on the governance front, with women taking up one in six places on association executive committees.
Fifa's own 27-member ruling board contains just three female delegates.
The world governing body received 177 replies to the survey.