West Ham defender James Tomkins has surgery on shoulder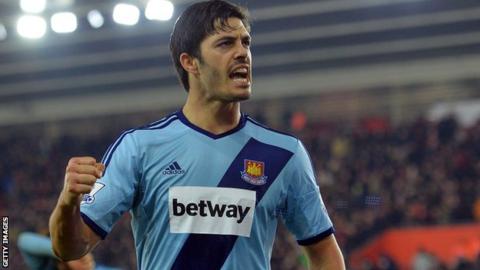 West Ham United defender James Tomkins has undergone surgery on a dislocated shoulder but should return to action before the end of the season.
The 25-year-old suffered the injury after falling awkwardly in training.
He missed Saturday's defeat at Arsenal, a game the Hammers lost 3-0.
"We will now start his rehabilitation, with a view to him returning to fitness before the end of the season," said Stijn Vandenbroucke, West Ham's head of medical and sports science.