Phil Jagielka: Roy Hodgson has ketchup back on England menu
Last updated on .From the section Football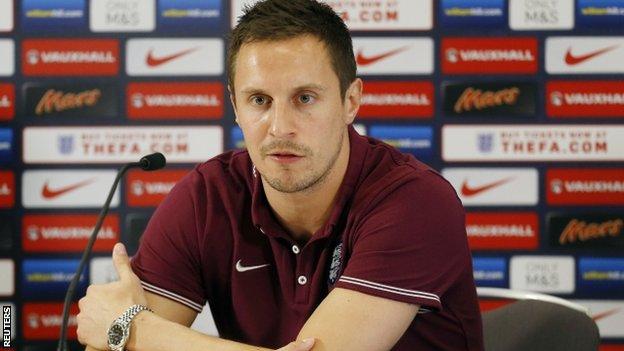 Roy Hodgson's decision to restore ketchup to the menu has made the England camp a happier place than it was under Fabio Capello, according to Everton defender Phil Jagielka.
Hodgson replaced Capello in May 2012.
The 67-year-old's informal manner is in contrast to the Italian's more authoritarian style.
"There can be too many rules," said Jagielka. "If Fabio didn't want anyone to have ketchup there was no ketchup. Roy allows us ketchup if we want."
At the 2010 World Cup, England's players had to plead with Capello to be allowed a beer after a woeful goalless draw with Algeria in Cape Town.
And Capello's stance did not soften in the months before his resignation in February 2012.
"I'm not going to slag him [Capello] off," said Jagielka. "He's had fantastic success with that style during his managerial career.
"But it was difficult sometimes. You'd walk past him and not know where you stood. It would make the weeks a bit more difficult. You'd be on eggshells sometimes.
"We've got characters in the squad now. It helps that they're allowed to be themselves when we go away. You can see there's a good spirit in the squad."
Jagielka on England under Roy Hodgson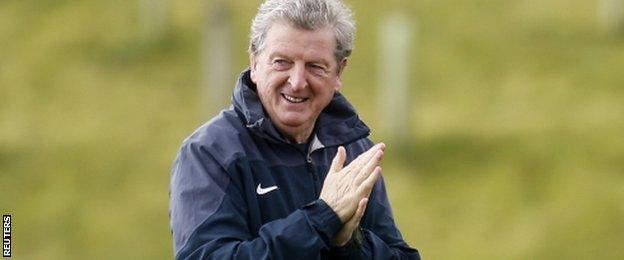 "He's obviously a very likeable person and a good man-manager. He will come and speak to you. You know where you stand rather than having to second-guess things.
"If you've got a problem, he's very approachable and even the staff that he's got around him are too. It makes the whole experience of coming away a lot easier.
"You see him in the corridor, you think you'll be there for a couple of minutes and half an hour's passed."
Jagielka on Everton's bad season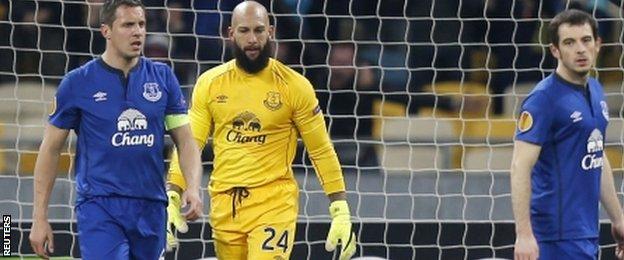 "The whole season has been stop and start.
"Every time we seemed to win a couple of games we shot ourselves in the foot and never put a decent run together.
"The times we seem to have been scoring goals, we've shipped too many. We tightened things up at the back and then it's not been going very well going forward."
Jagielka on the criticism of Roberto Martinez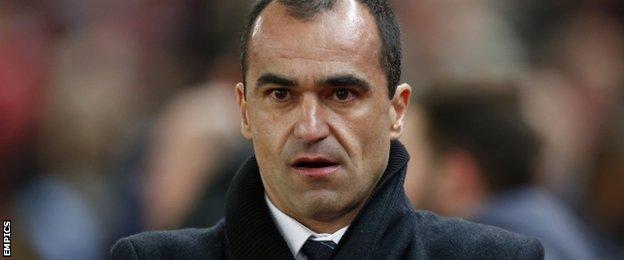 "I've heard many managers speak openly about how you can go from hero to zero pretty quickly.
"Roberto was a breath of fresh air last year but unfortunately things haven't worked out this season and there are groans and moans from the terraces.
"That is just the way football is these days. People want instant success. Once they get the success, they want to keep building on it and they're not happy when things go the way they have for us this year."
Jagielka on Ross Barkley's form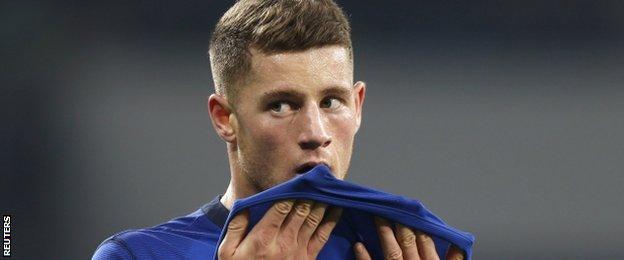 "Ross has had a different sort of learning curve this season. He has been playing in a team that has starved him of the ball more.
"Has he turned the corner? I don't think he ever was so bad that he has gone off the tracks. It is just people expect massive things from Ross.
"He has lived in the city long enough, he knows what is expected of our club and will be disappointed we haven't got there this season.
"It will be a season that he may not want to write about but it will make him a better player."