Bangor City refused Welsh Premier League licence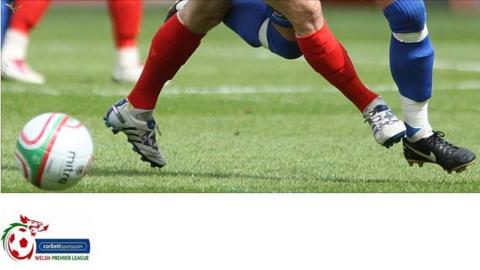 Bangor City have been refused a licence to play in the Welsh Premier League next season.
Prestatyn Town have also been refused a licence but are already relegated and their place will be taken by Cymru Alliance winners Llandudno, who have been awarded a licence.
Bangor have 10 days to submit an appeal which will be heard on 24 April.
Licences are awarded based on criteria including sporting, youth & coaching, infrastructure and financial.
Bangor are understood to owe money to HM Revenue & Customs and the Football Association of Wales is seeking assurances from the club how the outstanding sum will be paid.