Leeds United insist six absent players were injured
Last updated on .From the section Football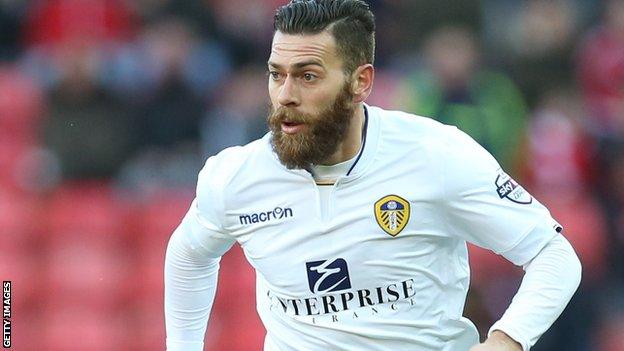 Leeds United insist the six players who withdrew ahead of Saturday's defeat at Charlton were genuinely injured.
Mirco Antenucci, Edgar Cani, Giuseppe Bellusci, Marco Silvestri, Dario Del Fabro and Souleymane Doukara all told Whites boss Neil Redfearn they were unfit and could not travel to London.
After the 2-1 loss, Redfearn said their absence was a "freakish set of events".
"The club completely stands by the internal medical recommendations it receives," Leeds said in a statement.
"It was declared that the six players were unavailable to travel to London on Friday, the club needs to protect its assets."
Redfearn said Italian goalkeeper Silvestri had been rested since sustaining a knock against Norwich on Tuesday, but had been expected to recover.
He added Italian forward Antenucci and Albanian striker Cani declared themselves unfit after training on Thursday, with the rest pulling out following a light session on Friday.
Five of the six players were signed by banned club president Massimo Cellino.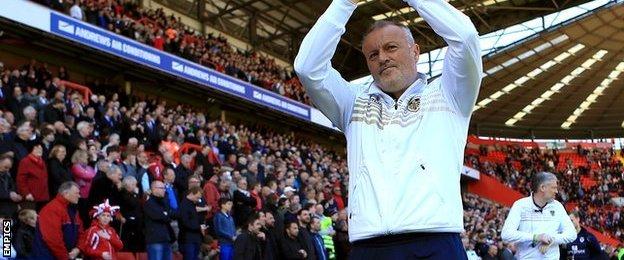 "While our first-team squad did not train on Wednesday, after the Norwich City fixture the night before, the club were aware that several players were carrying injuries after the game," added the statement released by the Yorkshire club on Sunday.
"The first-team squad and management returned to training on Thursday and Friday when these injuries were assessed by the club's medical team.
"Upon assessment of the players, the medical team decided to take caution and on Friday six players did not finish the full training session."
Redfearn's position at Elland Road has appeared under threat over recent weeks, as his team have lost five in a row and slipped to 16th in the Championship table.
His assistant Steve Thompson lost his job without warning on 2 April.
Redfearn is the club's third head coach of the season, but his contract only runs to the end of the current campaign.