Chelsea beating Man Utd and Man City in wages-to-points ratio
Last updated on .From the section Premier League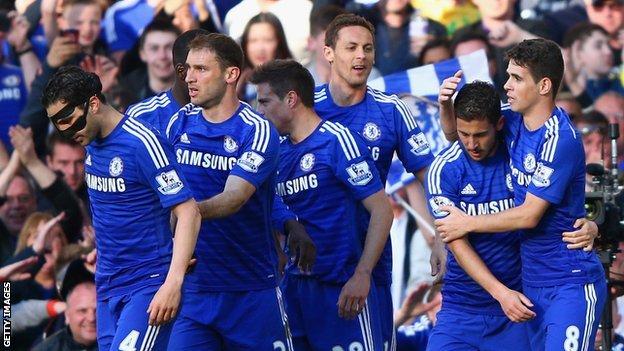 Premier League leaders Chelsea are overachieving when wages are compared to league position in the top flight.
The Blues (£192.7m) have the third-highest wage bill behind Manchester United (£215m) and Manchester City (£205m).
Those figures come after top-flight clubs posted their accounts for the 2013-14 season.
The period also includes the first season of the £3bn television rights deal between 2013-14 and 2015-16.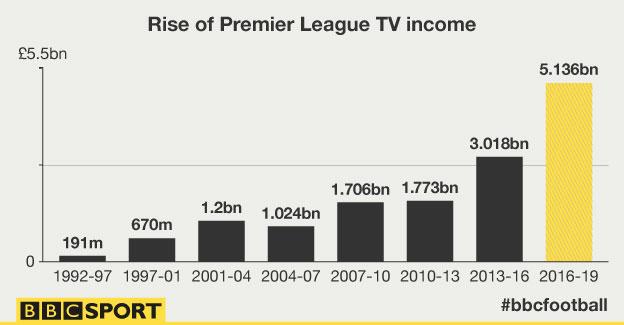 Southampton are the biggest overachievers as they have the 16th-highest wage bill but are seventh in the Premier League.
QPR, who are 19th, are the biggest underachievers as their wage bill from last season in the Championship is the eighth-highest when compared to their top-flight rivals.
Overall, however, the figures show a close correlation between total salary bill and league position, with the current top four in the Premier League also the four biggest spenders on players' wages.
A recent report by Deloitte also noted that Premier League clubs generated their first pre-tax profit in 15 years by making £190m in 2013-14.