Cameron McGeehan says under-21 football is a 'graveyard'
Last updated on .From the section Luton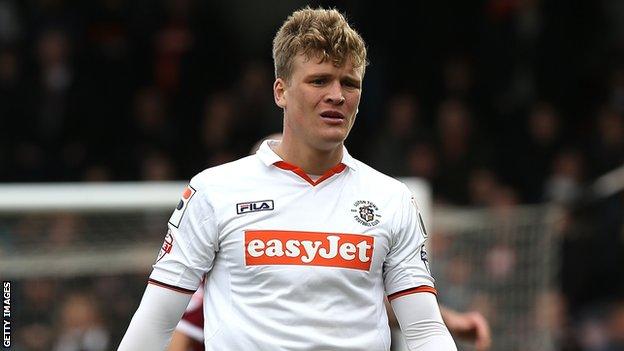 New Luton signing Cameron McGeehan says under-21 football is a "graveyard for players" after joining from Norwich.
"I think the Under-21s is a graveyard for a lot of players. It's not a good standard of football, it's slow and there's not much to it," said McGeehan.
"The game is not the same, it's completely different to playing in the League where it's real."
McGeehan's only senior experience has come in loan spells with the Hatters and Cambridge United, despite winning the FA Youth Cup with Norwich in 2013.
He continued to BBC Radio Norfolk: "League football means a lot more to the players; they're playing for their mortgages, for a new chance in their career.
"I think a lot of players are stuck at Under-21s hoping for their chance in the first team, and they're not getting it."
McGeehan scored in Norwich's FA Youth Cup final win over Chelsea in 2013, but from that Canaries team only winger Josh Murphy has made any real impact at first-team level.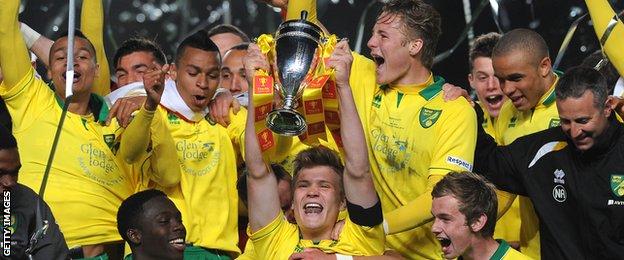 "At Norwich, I thought after the FA Youth Cup win, I'd get in and around the first team but Chris Hughton went for a more experienced group," said McGeehan.
"Then Neil Adams took charge, and everyone thought we'd get a chance and he'd play youngsters, and he didn't either. We weren't even training with the first team, so I was disappointed with that."