Saints' Adrian Cieslewicz relishing brotherly Champions League battle
Last updated on .From the section Welsh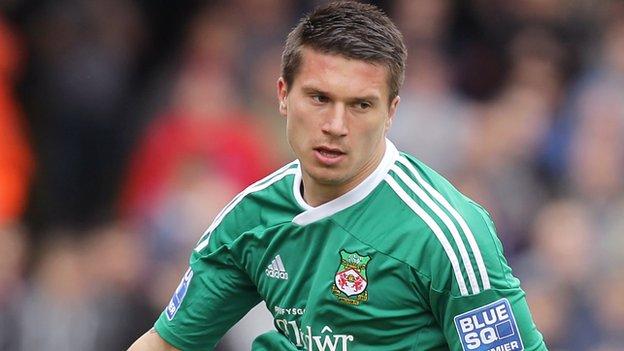 Adrian Cieslewicz is relishing the chance to play against his brother, Lukasz, in the Champions League first qualifying round.
The forward's Welsh side The New Saints have been drawn against his older brother's team from the Faroe Islands, B36 Torshavn.
The pair, 24 and 27, were born in Poland but grew up in the Faroes.
"I've never played against my brother previously, so I was excited about that," Cieslewicz junior said.
"But we [TNS] want to get as far as possible and obviously I want... the best for my brother and unfortunately one of the teams are going to be knocked out.
"I played together with him last year but I haven't played against him, so it will be interesting.
"It's a Champions League game, so it doesn't matter what level you play at - it's a big occasion for everyone."
Torshavn were beaten 3-2 on aggregate by Irish Premiership side Linfield in last season's Europa League first qualifying round.
Lukasz Cieslewicz says that shows Torshavn are a similar standard to teams in the Irish and Welsh leagues and predicts a tight contest against his brother's side, even though TNS are full-time professionals and Torshavn part-time.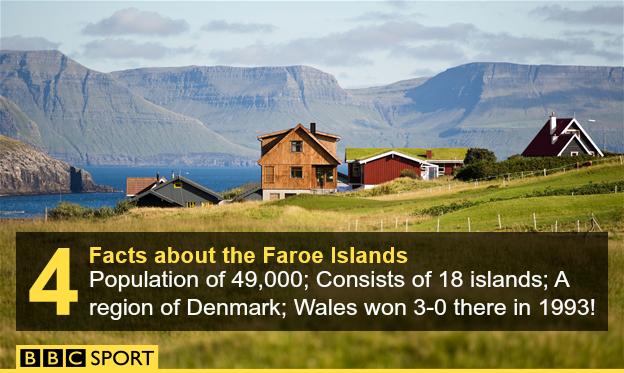 "Now we have played against Linfield maybe you can compare that league to your league in Wales," Lukasz Cieslewicz told BBC Radio Wales Sport.
"We actually had quite good chances against them so I think we are quite similar, the game is going to be interesting and we will definitely play for our chance to get to the next round."
Former Wrexham forward Adrian Cieslewicz played for Torshavn last season after leaving Kidderminster Harriers.
He will revisit his old club when TNS travel to the Faroes for the first leg at the Gundadalur Stadium on 1 July, with the second leg played at Park Hall Stadium in Oswestry on 7 July.
"I spent eight years over there before I moved to Britain... so I've got good memories," Cieslewicz said.
"Their team has changed a bit from last year, they've lost a few players - but us two have a bit of knowledge from inside the team.
"The manager has changed as well, so obviously he may be doing things differently."
Whichever team wins the first qualifying round will face Hungarian side Videoton FC in the next round - a match that was not the tie the Polish Cieslewicz family were hoping for.
"We wanted Lech Poznan in the second round so someone would have played our home team," Adrian Cieslewicz said.
"That didn't happen, but it's a big dilemma for my family now who they are going to support - my mum says she doesn't even want to come to the game because she doesn't know who to cheer on!"
Lukasz Cieslewicz is hoping the tie goes the same way as the back-garden games against his younger brother when they were children.
"Of course it was me [who won] - I have to say that, I'm the bigger brother so of course it's me," he joked.
"But now it's going to be interesting, we're going to meet each other for the first time [as professionals] in our football history.
"We will see... but hopefully it's going to stay like it used to be!"