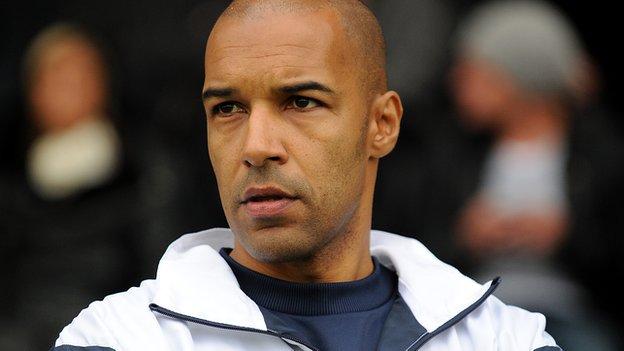 Airbus UK's bid to make the Europa League second qualifying round ended in disappointment in Zagreb.
Andy Preece's Broughton side lost 3-1 to the Croatian outfit at Bangor in the first leg. But they left Croatia with heads held high after earning a draw.
Chris Budrys opened the scoring for the visitors, but Ivan Fiolic to level before Damir Sovsic put the hosts in front.
Andy Jones put Airbus ahead two minutes later, but it was not enough.