Algeria FA bans new foreign signings
Last updated on .From the section Football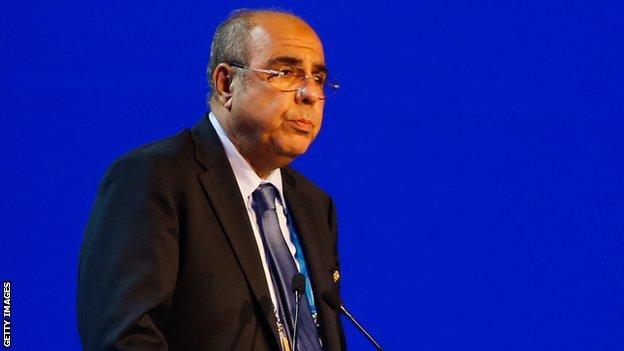 The Algeria Football Association has placed a ban on clubs signing foreign players, effective immediately.
It said the ruling was "due to financial difficulties, inability to obtain foreign currency to pay players legally, compensation and solidarity".
The FA also said the decision was taken to combat "the unscrupulous actions of some players' agents" .
Foreign players already at Algerian clubs will be allowed to play until the end of their current contracts.