Feigning injury, manager behaviour, offside - what's new?
By Shamoon Hafez
BBC Sport
Last updated on .From the section Premier League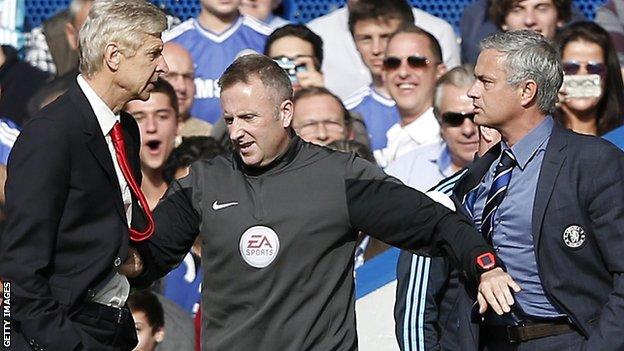 New season; new signings, new kits, new rules.
As the English football season gets under way this weekend, players and staff will also have to come to terms with new disciplinary rulings, offside decisions and a brand new ball.
The biggest change in discipline sees players who feign injury to get an opponent sent off facing the prospect of being penalised themselves - while managers must adhere to a written code of conduct.
In an attempt to clarify the offside rule, new guidance means that players' "attempts to play a ball" or "impacting on an opponent playing the ball" from an offside position will now be flagged.
BBC Sport takes a look at the key changes for the 2015-16 season.
Feigning injury to get opponent sent off
What is new? A player who feigns injury could face a suspension.
Scenario
Player A is sent off for violent conduct

Dismissal overturned after the referee reviews the incident and sees that Player B had feigned injury

Player B is open to a charge and could face a three-match ban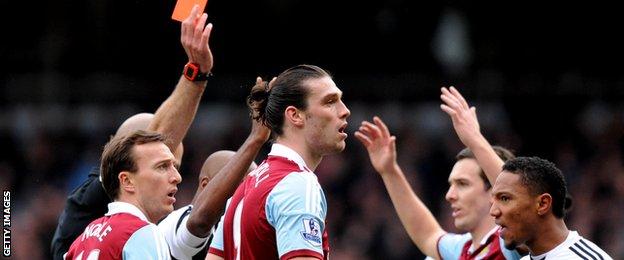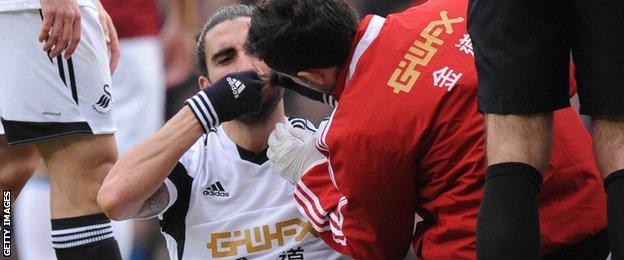 Code of conduct for technical area
What is new? A written code of conduct of what is expected of club staff in the technical area.
Scenario
Manager kicks a bottle of water/waves imaginary yellow card/sarcastic clap.

First step: Warned about his conduct

Second step: Sent to the stand
Alternatively, incidents may be classed as "irresponsible" or "unacceptable" in the first instance, which would mean an immediate removal to the stand.
Premier League chief executive Richard Scudamore told BBC Sport: "A bit of the soap opera is good. Clearly, if it oversteps the mark and gets into the unedifying category it needs to be dealt with.
"You are going to see a graded approach. It is not going to stop some of the fun and games but hopefully it should stop some of the unedifying moments."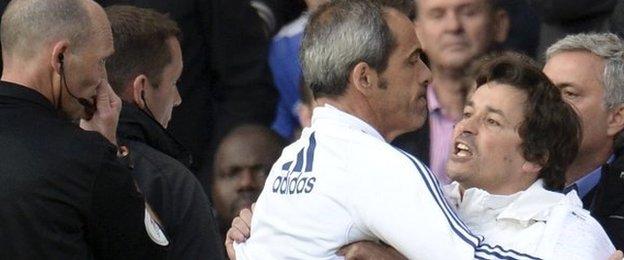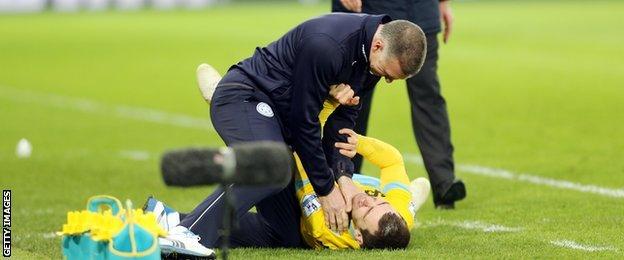 Surrounding match officials
What is new? Fewer players allowed to confront referee.
Scenario
Two or more players approach the match official in a confrontational manner

Club face charge if the incident is reported by the referee
Previously, the guideline was three or more players, but that has now been reduced.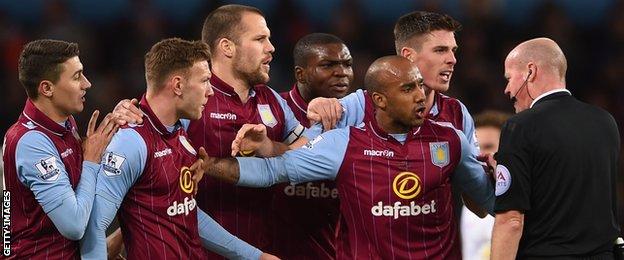 Offside law
What is new? The Premier League states: "A player in an offside position shall be penalised if he; 1. Clearly attempts to play a ball which is close to him when this action impacts on an opponent or; 2. Makes an obvious action which clearly impacts on the ability of an opponent to play the ball."
West Brom boss Tony Pulis claims that the changes "muddy the waters even more".
"It is so ambiguous it is frightening," he told BBC Radio 5 live.
"It is not a rule. A rule is black and white. Offside is not. It is going to be left to the referee's discretion."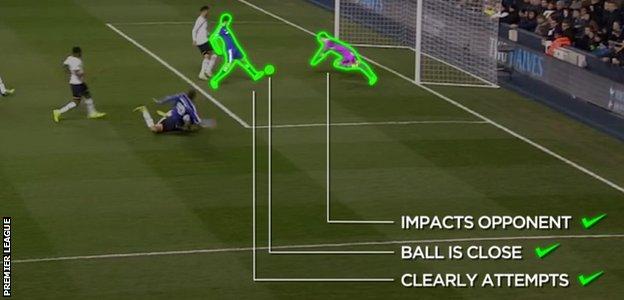 Incident
2 December 2014: Manchester United 2-1 Stoke. Juan Mata's ball into the box is narrowly missed by Marcos Rojo - in an offside position - but the goal is awarded as he did not touch the ball.
What would happen now?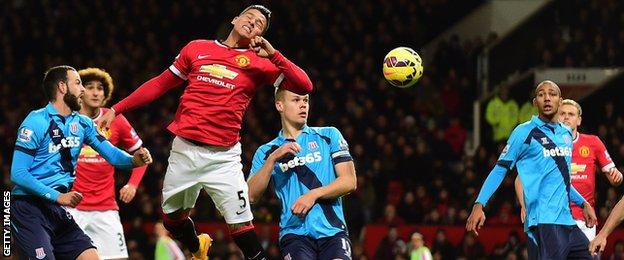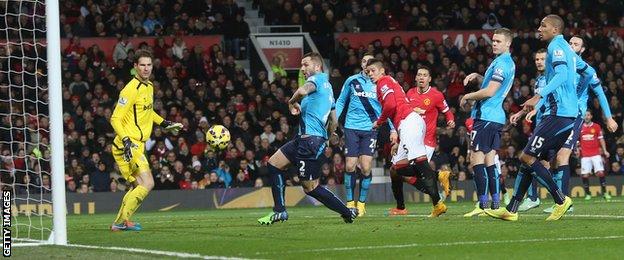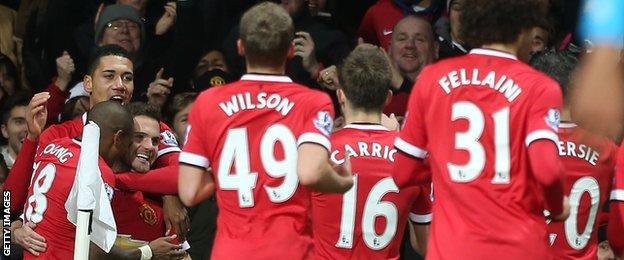 The ball
The Nike Ordem 3 will be used in the Premier League from this season, starting in the first match between Manchester United and Tottenham Hotspur on Saturday (12:45 BST kick-off).
What is new about the ball? It looks like being good news for the goalkeepers. The manufacturers say it "delivers accurate flight, consistent touch and maximum visibility".