Christian Benteke: Tim Sherwood wrong about Liverpool move
Last updated on .From the section Liverpool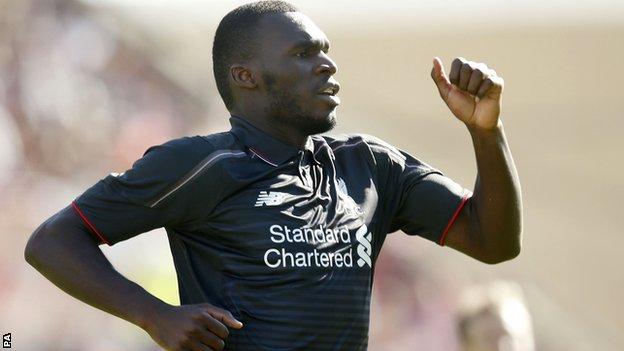 Liverpool's new £32m signing Christian Benteke disagrees with former boss Tim Sherwood's assertion that he needs crosses to score goals.
The Reds made the fewest crosses in the Premier League last term, while 13 of Benteke's 42 goals have been headers.
But Benteke says he can score "normal goals" in Brendan Rodgers' side.
"I don't believe what he said is true and I told him that," he said.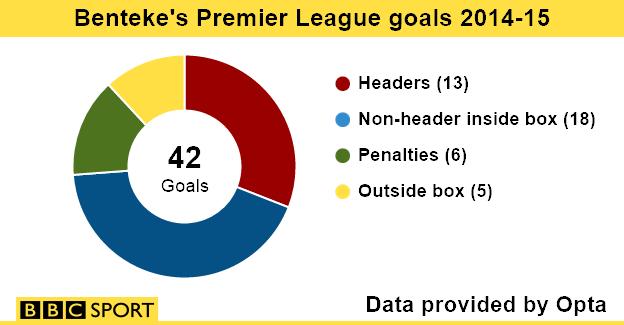 "I said football has changed and the football now is modern and I can adapt. It is not just about crossing, I can score normal goals too. I told him I am not afraid about it.
"If Liverpool bought me, then they know how to use me. That is why I came here and I can show I can play with my feet, too.
"The manager here will use me how he wants. He knows how to do that."