O'Neill: Northern Ireland football needs euro 2016 spot
Last updated on .From the section Football
Northern Ireland manager Michael O'Neill says qualifying for Euro 2016 would be of "huge significance" for the country's football development.
Victories over the Faroe Islands on Friday and Hungary on Monday could be enough to seal Northern Ireland's place in the finals in France.
"The motivation is there because Northern Ireland needs it. Simple as that," said O'Neill.
"We need it as a country and as a group of players, as a group of supporters."
Norman Whiteside, Pat Jennings and Sammy McIlroy were some of the last Northern Irishmen to feature in a finals competition - at the 1986 World Cup in Mexico.
Manager O'Neill was among those who played for Northern Ireland during the period of international wilderness and he has called on his squad to deliver an historic moment for their nation.
"If we were to manage to maintain our form and secure qualification, I think it would be the first time in history that a pot-five team has qualified," O'Neill said.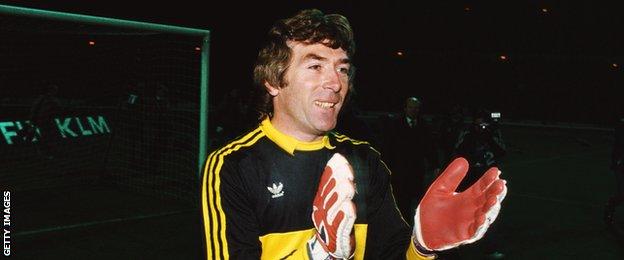 "That gives you an indication of where this team has come to."
He and a raft of other Northern Irishmen never came close to experiencing a summer tournament against Europe's or the world's elite, and O'Neill thinks his current squad recognise they can make an indelible mark on their own careers.
"Obviously the prize is huge and you do think both about the significance of qualification and, if it didn't go our way, the significance of that also," he said.
"But within this group of players there's a hardcore of players who recognise that there's a real opportunity for them to have their international careers significantly remembered.
"This is a group of players who have given themselves this opportunity with what they've done to date, so I don't worry that mentally they'll not be able to handle the situation or the games that lie ahead.
"They recognise the prize that lies ahead for them and I've every confidence.
"The likes of Steven (Davis), Aaron Hughes, Chris Baird, just to name three players alone, have served Northern Ireland now for the best part of 10, 15 years. It would be their reward to get to the finals."