John Coleman: Accrington Stanley takeover is 'watershed moment'
Last updated on .From the section Accrington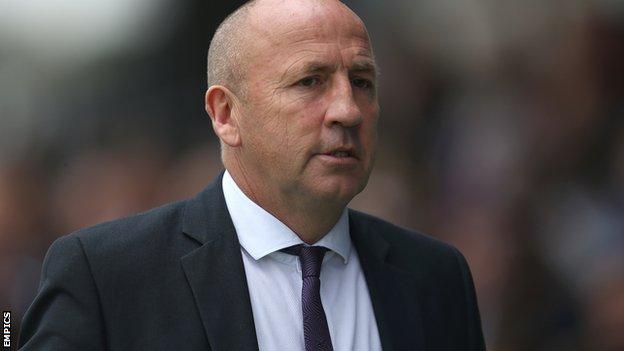 Accrington Stanley manager John Coleman believes that Andy Holt's takeover could be one of the most important moments in the clubs history.
Local businessman Holt acquired a controlling stake in Stanley this week writing off £1.2m of debt and put up £600,000 in extra funds.
Coleman though believes the new money will only help in the long term.
"Immediately the investment won't make a difference," the 53-year-old told BBC Radio Lancashire.
"But I think we're on a watershed in one of the biggest events in Accrington's history, if I'm honest, and that includes the rebirth and that includes the going back into the Football League.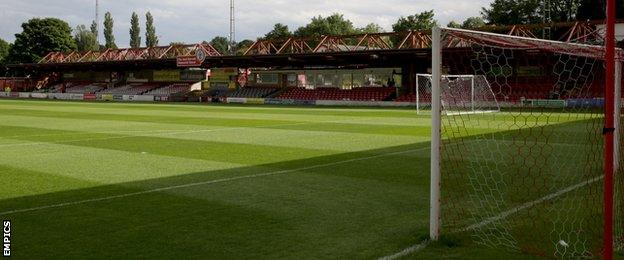 "We've always been swimming against the tide and maybe now we're just jumping into a boat."
Despite money being made available to the club, Coleman has warned that he will not be going on a spending spree.
"We have to have a model where we want young, hungry players who are motivated by their own ambition and we can foster that and try and use it to our advantage," he added.
"Hopefully these good young players can go on to earn millions - they're not going to earn them with us, but we can give them the platform and the route into that.
"If they do go on to earn millions it will mean that they have done something right along the way, which means we're benefitting."