Southampton to launch major US coaching initiative
Last updated on .From the section Southampton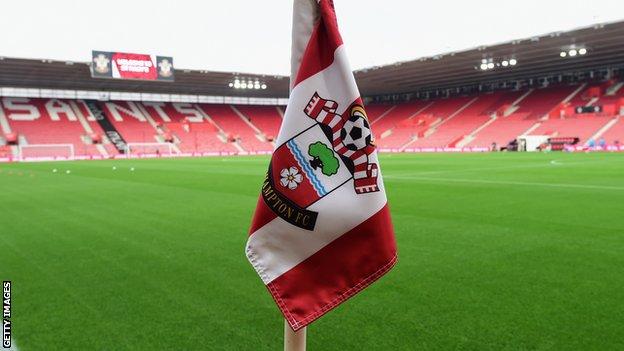 Southampton are set to announce a major coaching initiative in North America that will bring the club's methods and brand to up to 100,000 players a year.
The "soccer schools" plan will be launched at a football coaching convention in Baltimore in January.
"We just love to teach the game," said Saints chairman Ralph Krueger.
"Nobody in England outside of Hampshire wants to learn from us but in the US they are very interested and we'll jump into that opportunity."
With Premier League clubs all greedily eyeing the rapidly expanding North American football market, Krueger said the south coast team wanted to do something "innovative" that built on their deserved reputation for developing young talent.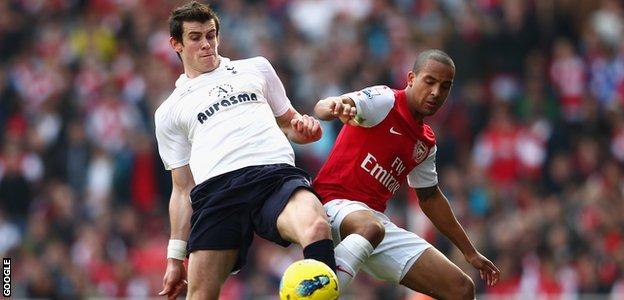 "If you do any market research on the Premier League we are near the top, if not at the top, when it comes to teaching the game," said Krueger, a former head coach of the Swiss national ice hockey team and the NHL's Edmonton Oilers.
"If you come to Southampton as an eight-year-old, 16-year-old or 29-year-old, you improve.
"James Ward-Prowse comes as a child and is now captain of the England Under-21 team, Morgan Schneiderlin plays a decade with us and is now the centrepiece of the Manchester United team and Graziano Pelle comes at 29 and he's the lead striker for Italy.
"It's not about age, it's about teaching. So we want to come to the US with a clear development model that we're going to bring to academies and development centres that have over 6,000 kids in them."
But those are just the players in the equivalent of British football's elite academies: Krueger wants the Southampton method to work at every level of the pyramid, and with 20m players and one million coaches in the US, the potential is obvious.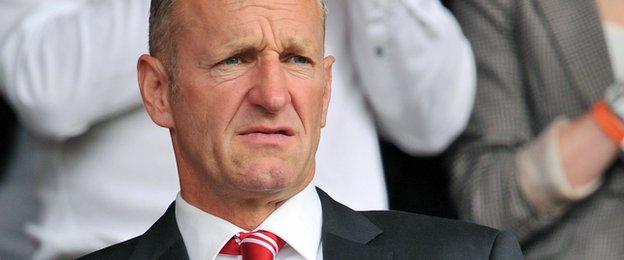 Krueger said some staff at St Mary's Stadium have been working solely on this for a year and that would continue after January. He also said the club would work on the plans with commercial partners.
"It will be a win win for soccer here in the US and Southampton as a brand," said Krueger, who was in New York at a two-day conference for football fans organised by the British duo behind the Men in Blazers podcast and TV show.
"We cannot claim to be a top club right now but we're working hard on that - our goal is to be in the Champions League one day, that is our dream, and we will not let go of that.
"But we are at the top when it comes to teaching the game. That is where we will concentrate here."