Agents' fees: West Brom's Richard Garlick says costs harder to control
Last updated on .From the section Football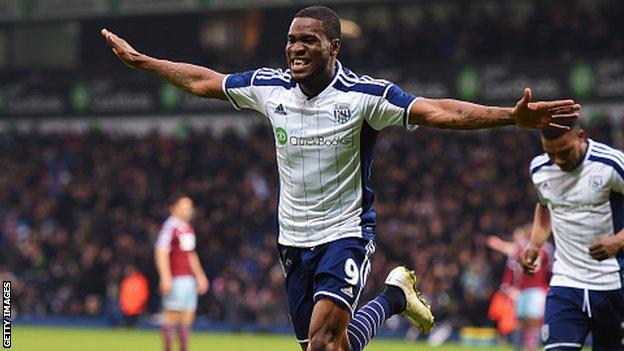 It is getting harder to keep agents' costs down in the Premier League, according to West Bromwich Albion.
Apart from the promoted clubs, the Baggies spent the least amount on agents in the top flight last year.
They paid £3.34m to players' representatives - part of an overall £130m across the Premier League.
"It is certainly getting harder in terms of agents trying to jump into deals," said Richard Garlick, football administration director at West Brom.
Liverpool spent £14.3m, the most on agents in the 12-month period to the end of September 2015, with Manchester United, Manchester City, Chelsea and Arsenal next on the list.
But those clubs also pay higher transfer fees and wages, of which a percentage goes to agents.
Garlick said West Brom have managed to keep their costs down since returning to the Premier League in 2010 by using the club's preference for a sporting or technical director model.
"We don't need agents to act for us because we can deal club to club," he said.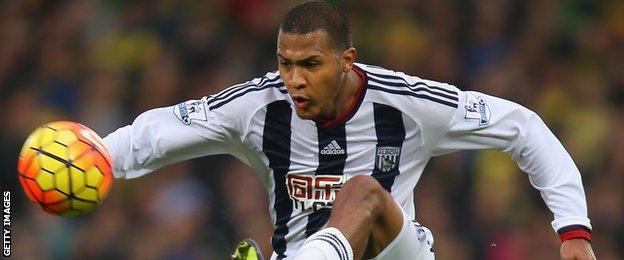 Why else do clubs need to use agents?
Top clubs may use agents to approach sides about their players in order to protect their identity, and prevent the potential for prices going up purely because of the club's name.
Others may be given commission to keep a price down for the buyer or push it up for the selling club.
An agent of a player may link up with another agent with better contacts in another country.
"If you walk into a room and there are five people sat around a table your heart tends to sink," said Garlick.
"The problems tend to arise when you are dealing with a foreign player. He might have an agent who is not well known in the UK who buddies up with an agent in this country. The commission gets split and not many agents are happy to accept that.
"There are other times when you can have up to 12 people contacting you about a certain player.
"In the back of your mind you might be thinking it doesn't feel good but your own manager is really keen to get the player.
"That is when you have to make a judgement call and if necessary, you have to be prepared to walk away."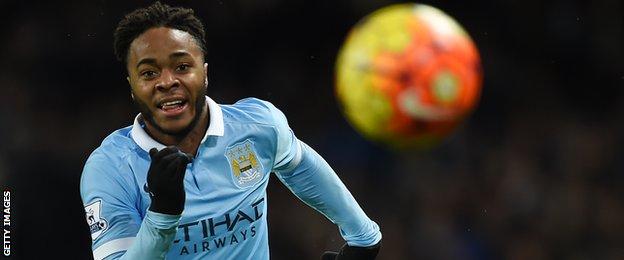 The fees will continue to rise
The three clubs promoted into the Premier League [Bournemouth, Norwich and Watford] last season spent the least on agents.
Of the seven clubs in the Championship who spent more than £1m in agents' fees, only Nottingham Forest and Derby are not receiving top-flight parachute payments.
Wigan, who were relegated to League One last season, are also receiving that source of income, which explains why their 35 deals cost them £1.46m in agents' fees.
And as the Premier League TV money spirals - with the 2016-19 TV deal worth £5.1bn - the costs will increase.
"The transfers will get bigger and so will the fees," said Neil Patey, football analyst at Ernst & Young.
"The huge TV increases don't mean fees have to go up, but unless clubs decide as a group not to pay more in wages and transfers, the agents will get more as well."