David Beckham says 2022 World Cup should be held in Qatar
Last updated on .From the section Football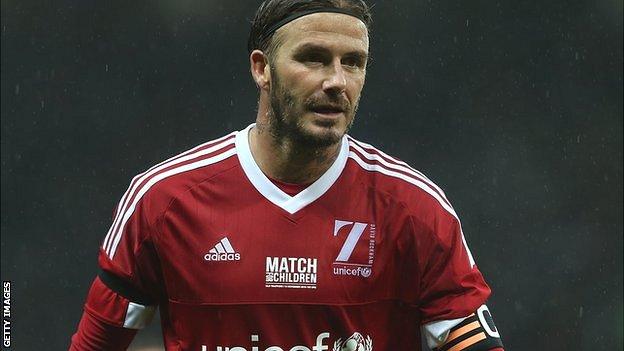 David Beckham believes the 2022 World Cup should be held in Qatar despite uncertainty over its hosting rights.
Swiss and US authorities are looking at claims of corruption in the bidding for both the 2018 (Russia) and 2022 events.
In the Radio Times' Christmas issue, Beckham said: "Whether it's corrupt or not, those countries have been chosen. People need to get behind that.
"It's about bringing football to new countries. They should stick with it. They'll make it work."
In June a leading Fifa official said Russia and Qatar could lose the 2018 and 2022 World Cups if evidence emerges of bribery.
Russia and Qatar have denied wrongdoing in their bidding processes and the official, Domenico Scala, said he had not seen evidence of corruption.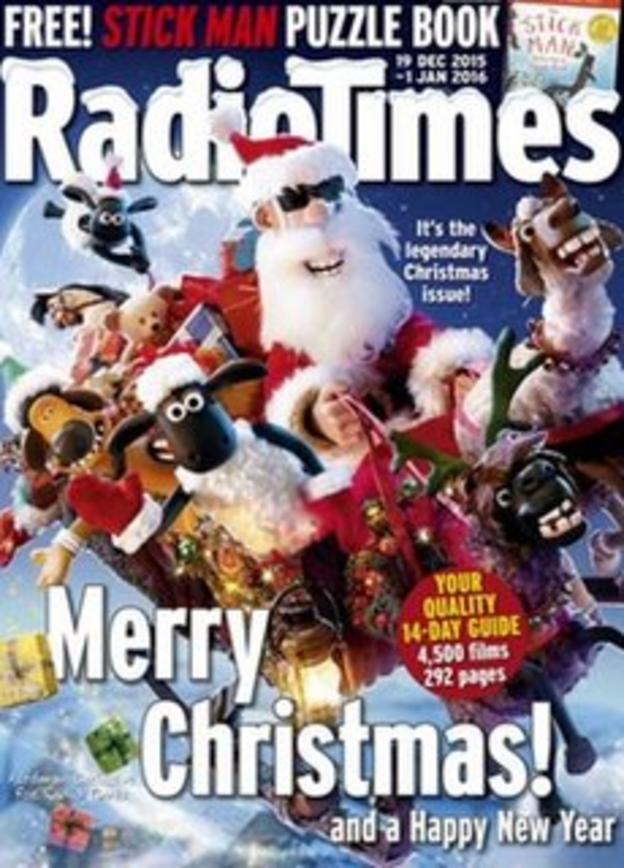 Fifa is currently in disarray and has announced plans to reform, but asked whether the governing body was turning a corner, the 40-year-old former England captain said: "No - they are just hitting the bend.
"It's such a mess that it's going to take a while to sort out.
"For me to see the game, the way it's been treated and looked after, is devastating. It's disgusting."
Last week Fifa plunged further into crisis when US authorities investigating corruption at the sport's governing body charged 16 officials.
In May there were seven Fifa arrests, while Fifa president Sepp Blatter and Uefa counterpart Michel Platini - a Fifa vice-president - have been suspended for 90 days after the Swiss attorney general opened criminal proceedings against Blatter.
Former Manchester United and Real Madrid midfielder Beckham also revealed that he "loves rugby".
"I love watching it and I love the whole thing. I have enjoyed going to Twickenham more than I have enjoyed watching football," he said.