The FA Cup third round: The best of your tweets and pictures
Last updated on .From the section FA Cup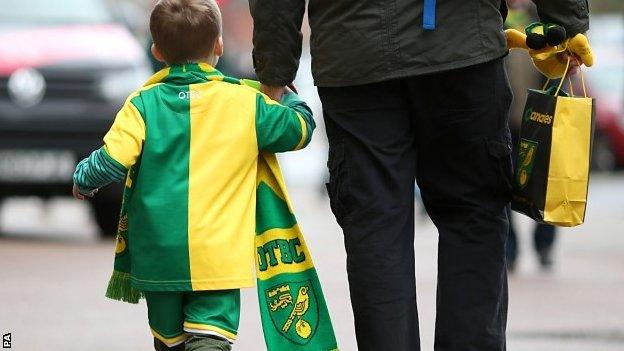 It's the time of year when youngsters up and down the country raid the tin foil drawer and make a pretend FA Cup trophy.
The time of year when supporters of bigger clubs become wary of banana skins (not literally!).
And the time of year when the underdogs give their decrepit stand a lick of paint, throw open their doors to the television cameras and do their best to produce a result which will satisfy the locals for years.
It's the FA Cup third round... and once again it provided plenty of drama.
Here's how it all unfolded, through the eyes of the BBC football live text commentary.
'Son, have you seen my tin foil?'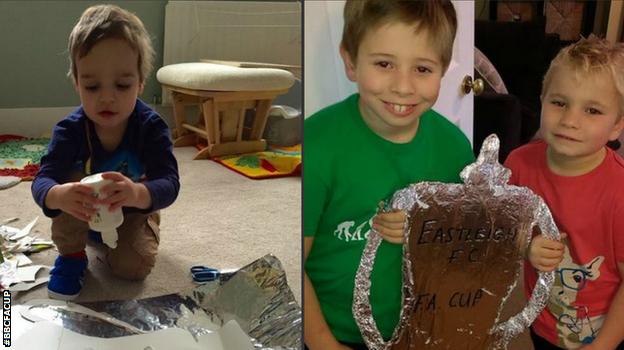 Will they or won't they at Eastleigh?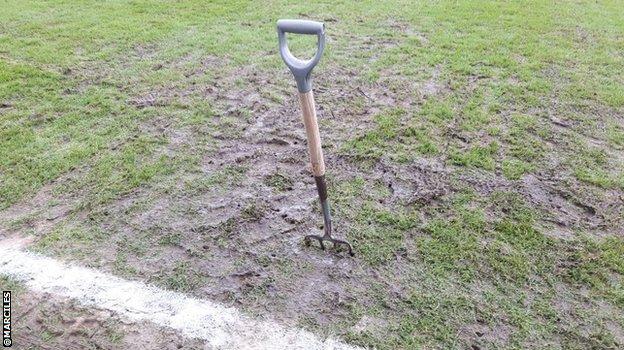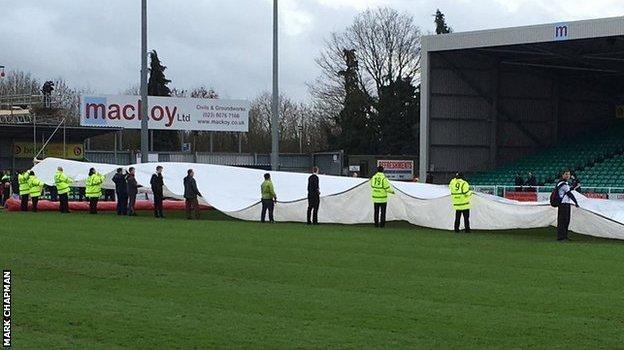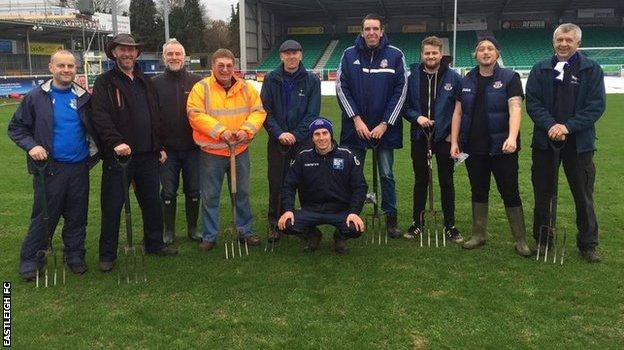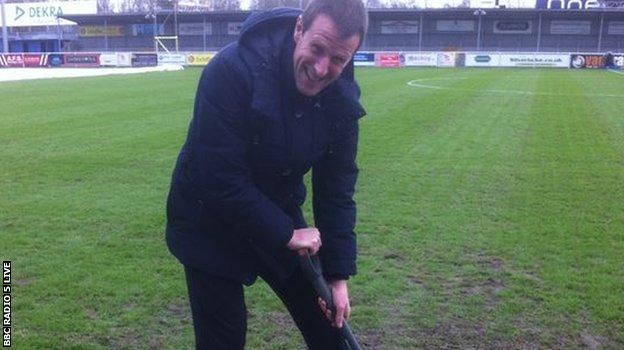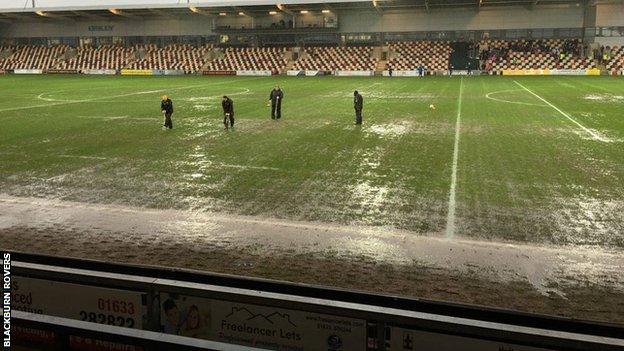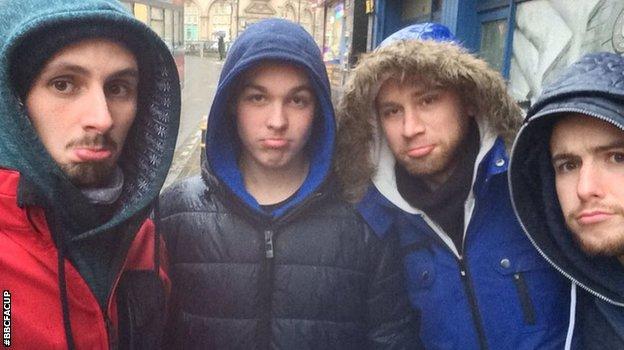 Where were the shocks?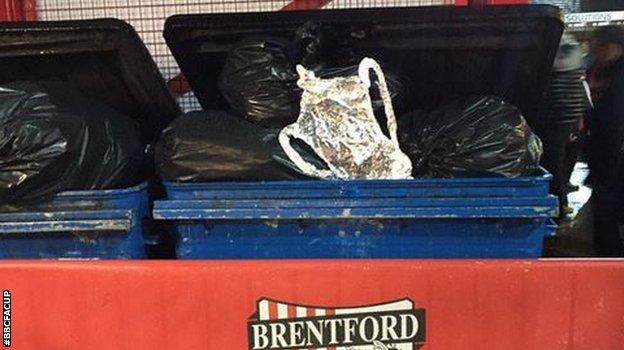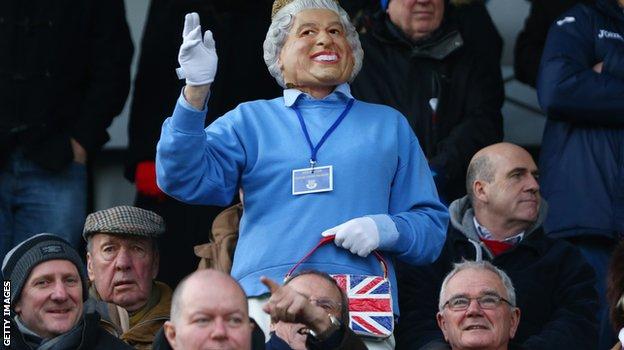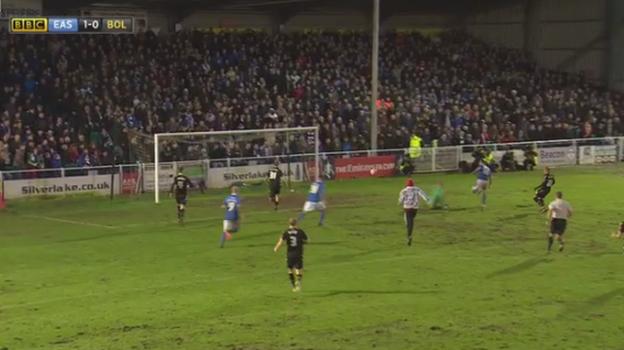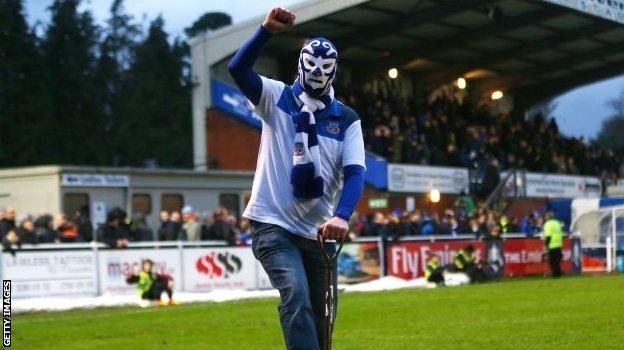 But do the big clubs care?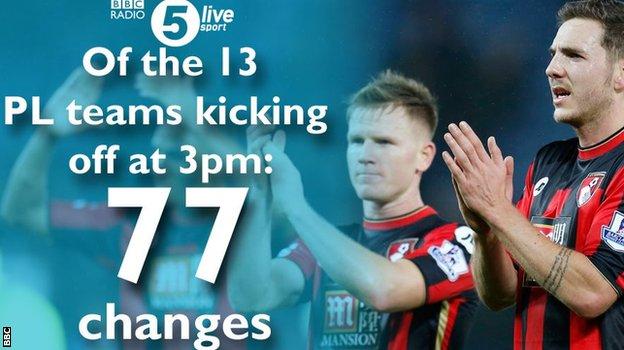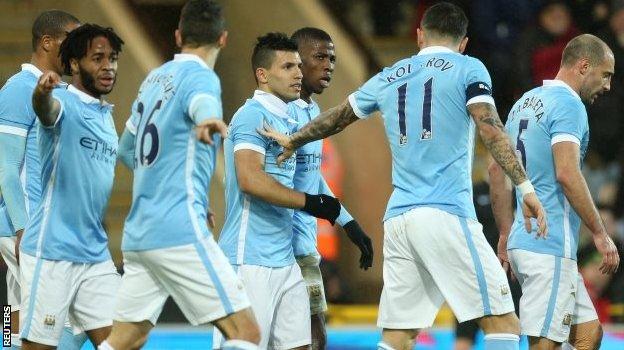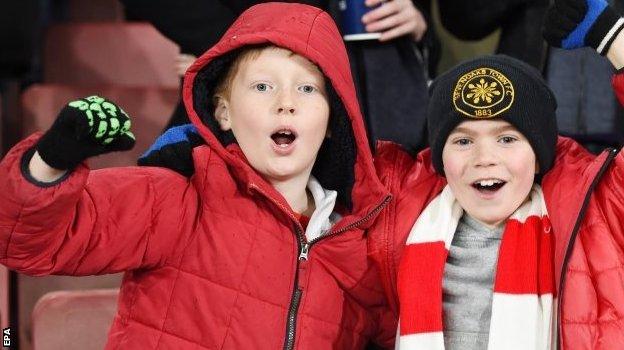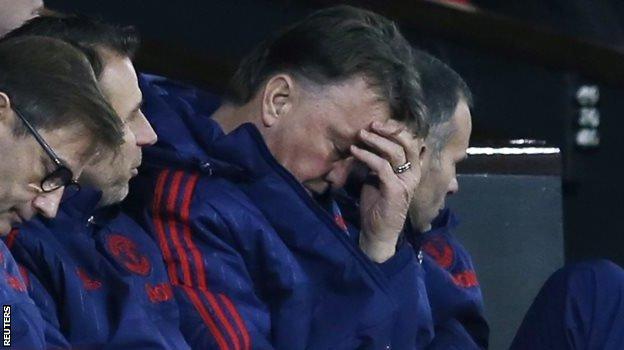 There was some light relief though...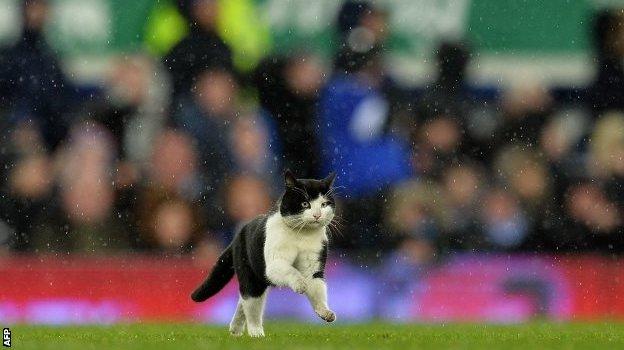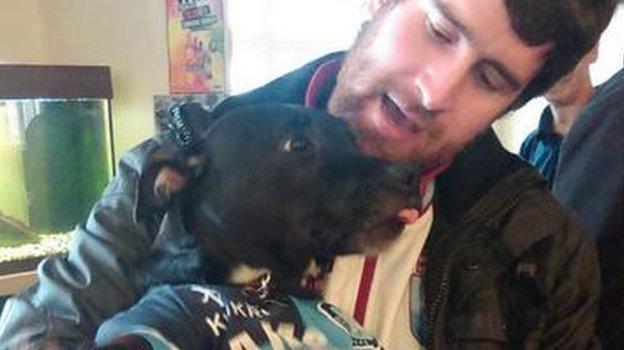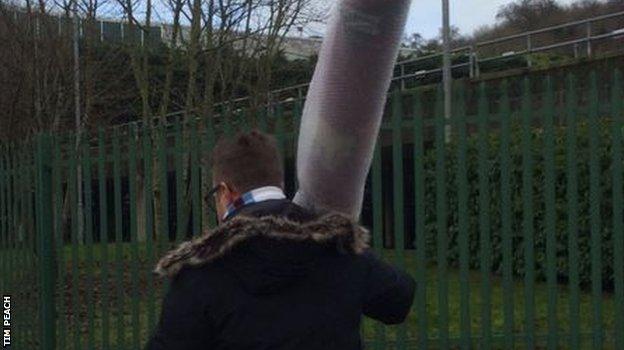 The verdict?