SPFL confirms 2016-17 leagues kick-off date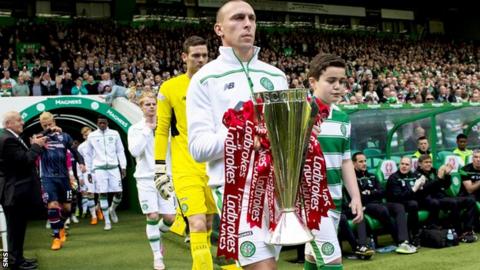 The SPFL has confirmed its four league competitions begin the 2016-17 season the weekend of Saturday, 6 August 2016.
This follows the group stages of the revamped Scottish League Cup, eight groups of five teams playing each other once in a round-robin format in July.
This 80-game group stage will involve all 38 teams not involved in Uefa qualifiers, plus winners of this season's Highland and Lowland Leagues.
Premiership clubs also enjoy a three-week winter break in January 2017.
The full fixture lists for the 2016-17 SPFL league season are expected to be announced in June.