The Revenant: Graham Westley wants similar desire from Posh
Last updated on .From the section Football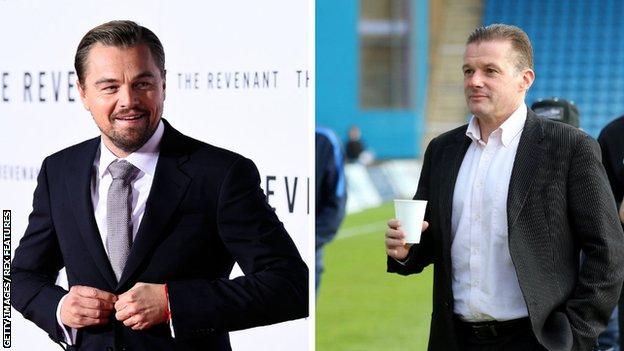 Peterborough boss Graham Westley said his players need to take inspiration from the film The Revenant following their 1-0 home defeat by Burton.
In the Oscar-nominated film, actor Leonardo DiCaprio plays Hugh Glass, who has to fight for survival after being attacked by a bear.
Posh's performance against Burton was labelled "rubbish" by Westley.
"You can see in that film what a human being can do if his motivation and desire is sufficient," he said.
"Frankly, the motivation and desire of the team wasn't right and it's my job to make sure it is."
Peterborough dropped to eighth in the table following their second successive loss against a side who went top by beating them - the same happening after Saturday's defeat at Gillingham.
Tom Naylor's third-minute goal was enough to give the visitors victory after a match in which Westley's side - the second-highest scorers in the Football League - only had two shots on target.
"It was a really embarrassing experience for me. I haven't, since I've been here, had to stand in front of the media and take it on the chin for a performance I apologise for," he told BBC Radio Cambridgeshire.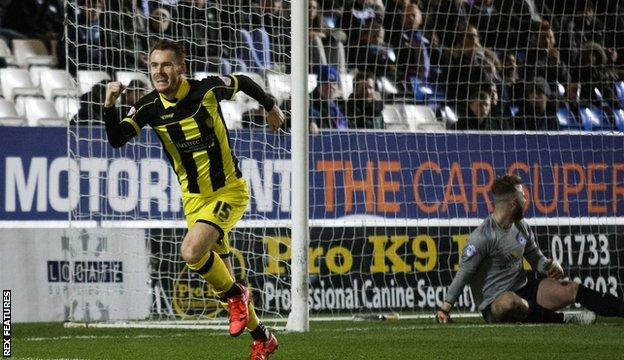 "I've got to make sure our young side performs better when playing against experienced sides who know how to win games.
"From one to 11 there was a lack of responsibility to do our jobs in the way we should be doing our jobs.
"People can point to the changes in the team and new additions, but in the end there's enough quality on that pitch to produce a performance that wins at home against anybody in this league.
"All I can do is apologise. If you're going to build trust with your fan base as a manager, you can't serve that rubbish up and have to take responsibility for it, which I do."